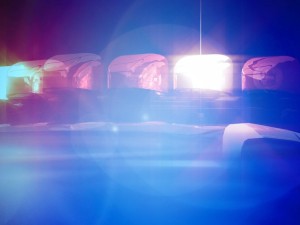 12/02/14 – Vehicle Stop - While on patrol officer observed a vehicle with a burnt out brake light.  The driver was given a written warning for the equipment violation. (Closed) 12/02/14... Read More »
December 11, 2014

Search for new RMU president underway
December 6, 2014
Robert Morris University Board of Trustees met yesterday to begin discussing plans for a successor to President Gregory Dell'Omo,  who will... Read More »
View All »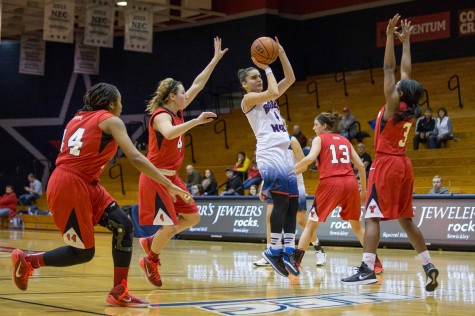 Vince Russo, Staff Reporter
The Robert Morris University women's basketball team failed to win its first home game of the year, falling to undefeated Youngstown State University, 73-65, in overtime Wednesday night. The Colonials... Read More »
December 17, 2014

Turnovers doom Colonials against rival Duquesne
December 14, 2014
Despite a second straight double-double from sophomore center Judith Sole, the Robert Morris University women's basketball team (2-6) fell to cross-town rival Duquesne (6-4), 71-57,... Read More »
View All »
Advertisement - SNO Ad Network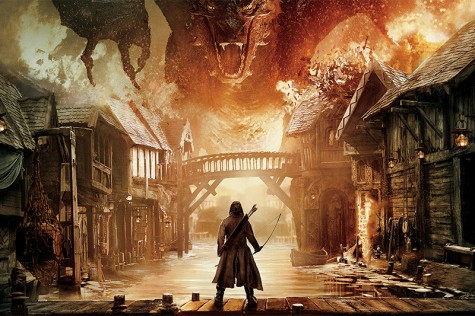 Eddie Sheehy, A&E Editor
There is no denying that Peter Jacksons original Lord of the Rings trilogy is one of the most stunning film series... Read More »
December 17, 2014

Forget the classics, a list of alternative Christmas Movies
December 16, 2014
It's that time of year again.  The Holidays are just around the corner meaning presents, food, and relatives are only a few days away.  Unfortunately,... Read More »
View All »
Podcasts: RMU Chat 12/11/14
Recent Sports Scores
Wednesday, December 17

Mens Basketball

Robert Morris 57 - Toledo 83

Wednesday, December 17

Womens Basketball

Robert Morris 65 - Youngstown State 73 (OT)

Sunday, December 14

Womens Basketball

Robert Morris 57 - Duquesne 71

Sunday, December 14

Mens Hockey

Robert Morris 0 - Mercyhurst 3

Saturday, December 13

Mens Basketball

Robert Morris 75 - Duquesne 59

Saturday, December 13

Mens Hockey

Robert Morris 7 - Mercyhurst 4

Sunday, December 7

Mens Basketball

Robert Morris 59 - Buffalo 74

Saturday, December 6

Mens Hockey

Robert Morris 8 - Sacred Heart 4

Saturday, December 6

Womens Basketball

Robert Morris 51 - Hofstra 71

Saturday, December 6

Womens Hockey

Robert Morris 4 - Penn Sate 2
Upcoming Games
Womens Basketball vs. Cornell
Sat, Dec 20
2:00 p.m.
Ithica, N.Y.
Mens Basketball vs. Deleware
Mon, Dec 22
7:00 p.m.
Moon Township, Pa.
Womens Basketball vs. Marshall
Mon, Dec 29
6:00 p.m.
Huntington, W.Va.
Mens Hockey vs. Three Rivers Classic: Penn Sate
Mon, Dec 29
7:35 P.m.
CONSOL ENERGY CENTER

Click on any sport above to see a full schedule for that sport.
Classifieds
Loading Recent Classifieds...