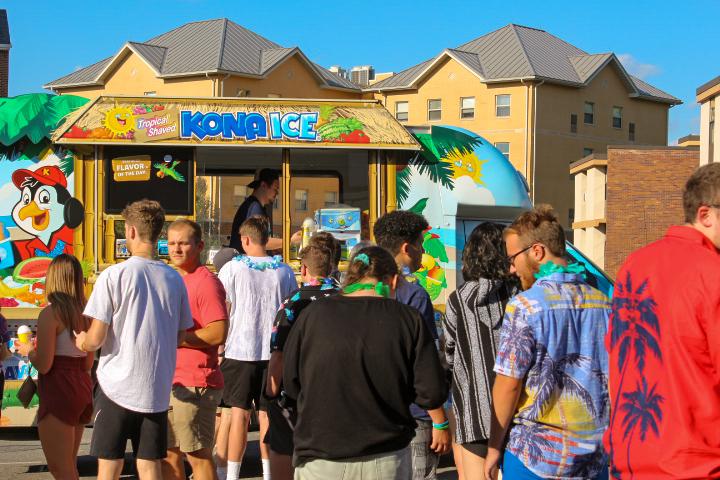 Malena Kaniuff, Contributor
September 2, 2022
Robert Morris University's Residence Life hosted their second annual Beach Luau on Sunday. President of Residence Life, Allison Ezbiansky, expressed how the luau helps...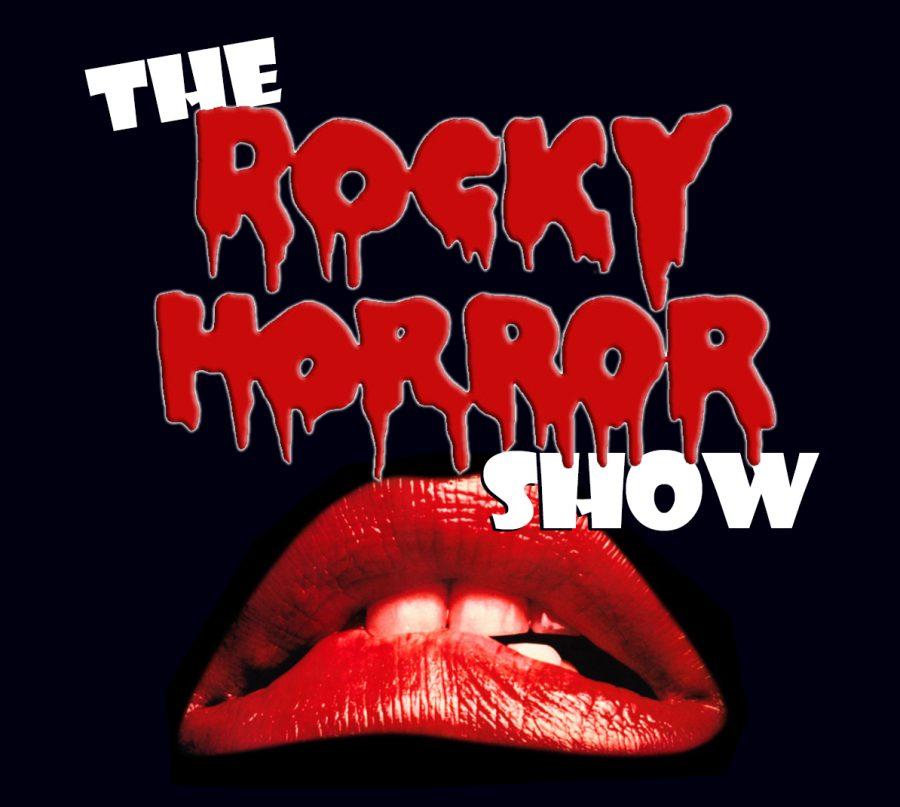 Julia LeBlanc, Contributor
August 31, 2022
Robert Morris University's Colonial Theatre is holding open auditions for their fall musical, "The Rocky Horror Picture Show." Auditions are taking place in the Massey...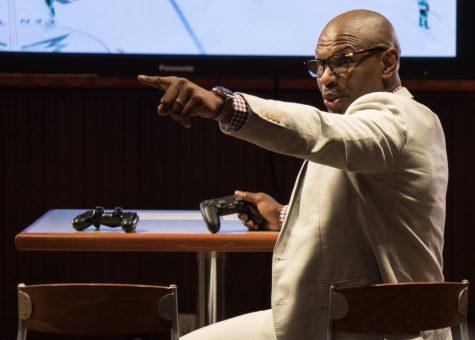 Dr. Howard speaks on COVID-19 policies for the fall semester, advice to students
August 26, 2021
MOON TOWNSHIP -- As COVID-19 cases...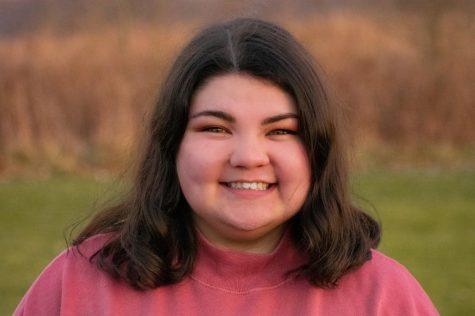 Women of Sentry: Danica Teodoro
March 31, 2021
While the media industry is known...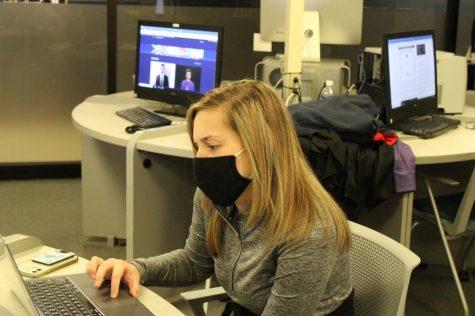 March 26, 2021
When watching, listening, or reading...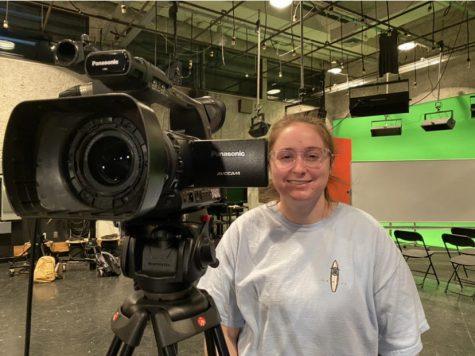 Women of Sentry: Ally Yovetich
March 17, 2021
MOON TOWNSHIP -- When entering...
April 9, 2018
King Midas is an older guy who wants to be...
March 29, 2018
Meet Jaxon or, Lumber-Jaxon as his friends...