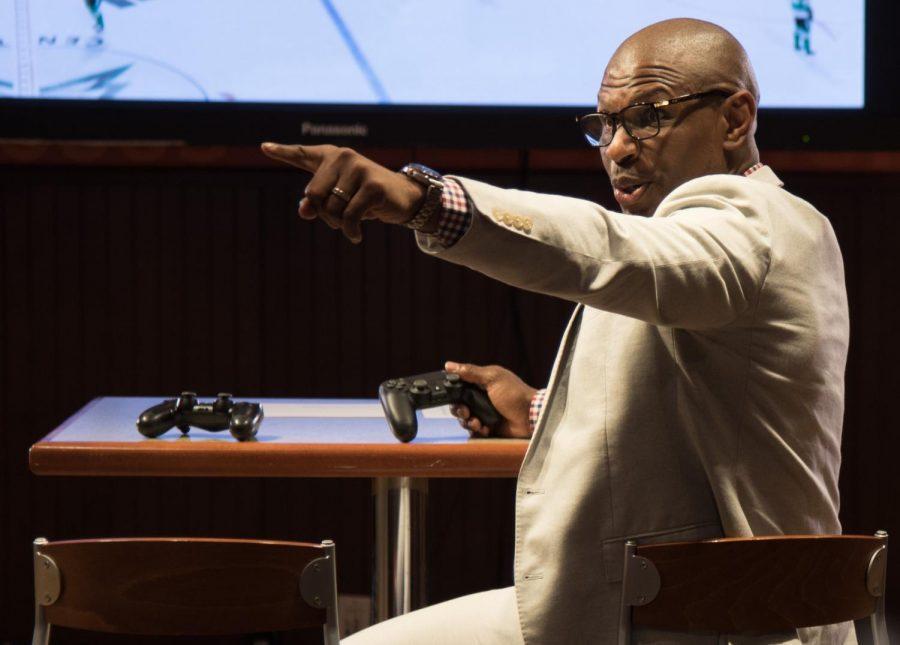 August 26, 2021
MOON TOWNSHIP -- As COVID-19 cases continue to rise throughout the United States, RMU president Dr. Chris Howard and health officials at the university are taking steps to...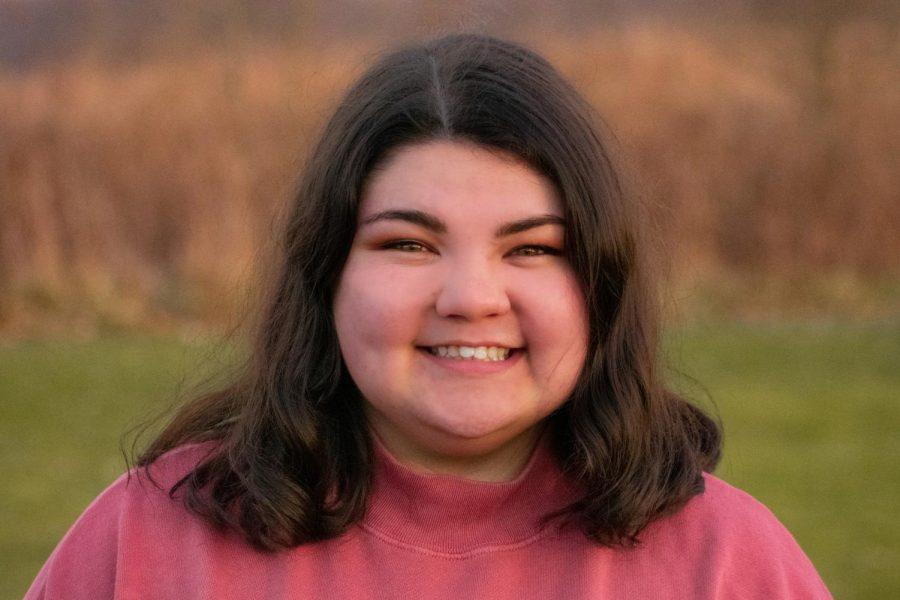 March 31, 2021
While the media industry is known for its heavy male-dominated atmosphere, although it is changing, graphic design is one field that has more female representation. Danica...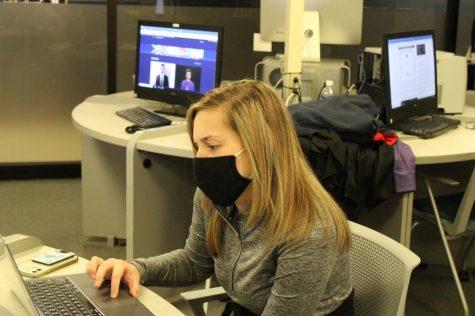 March 26, 2021
When watching, listening, or reading...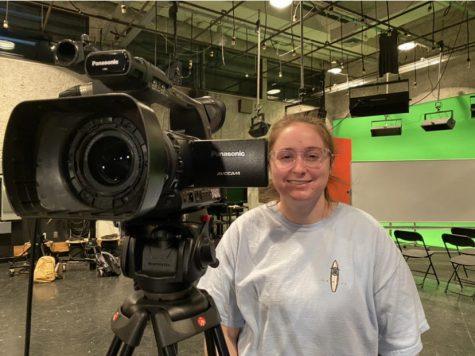 Women of Sentry: Ally Yovetich
March 17, 2021
MOON TOWNSHIP -- When entering...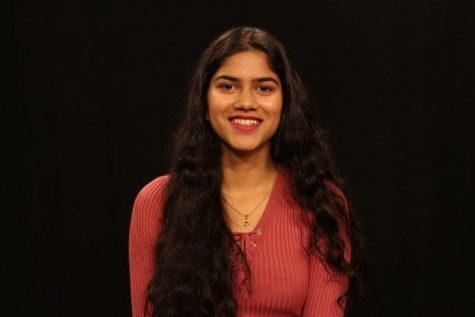 March 14, 2021
Sonu Babu is a junior communication...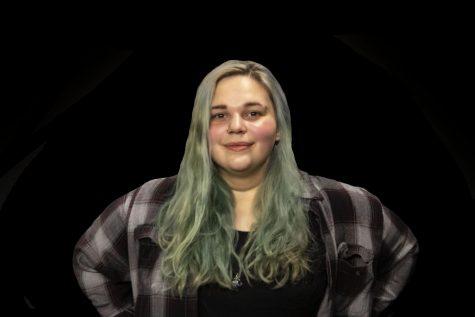 Women of Sentry: Gabriella Rankin
March 10, 2021
ROBERT MORRIS UNIVERSITY -- In...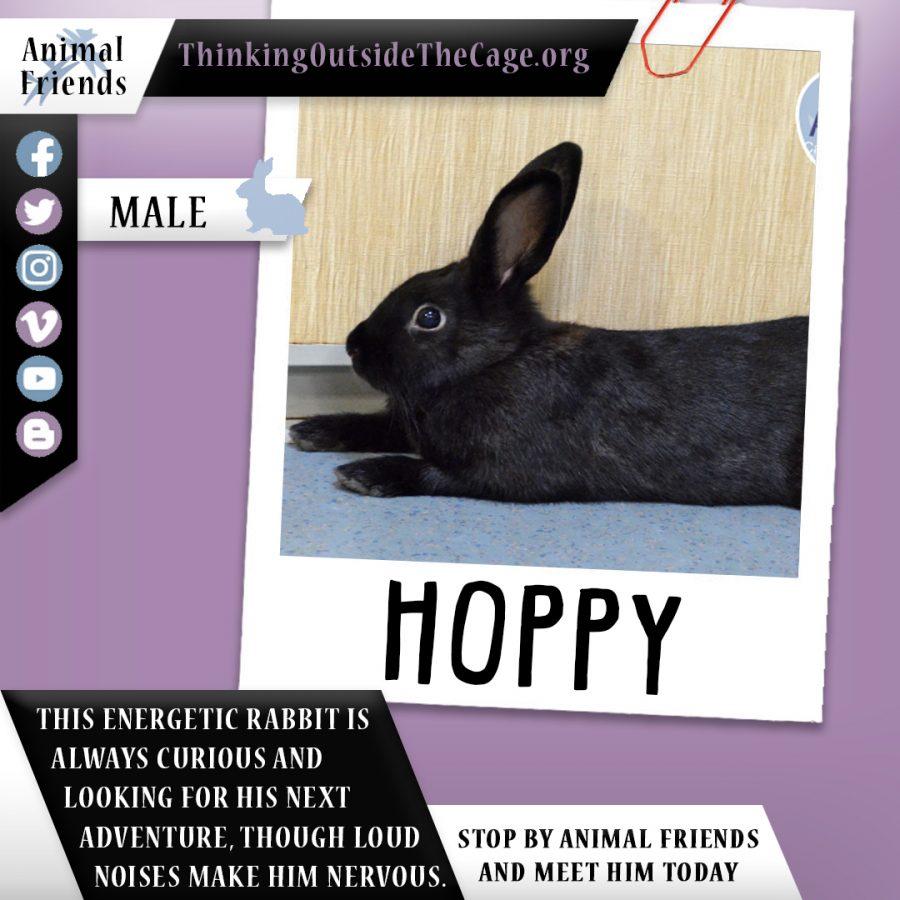 April 12, 2018
This adorable New Zealand mix came to Animal Friends from another shelter after being found as a baby. Hoppy is an active and curious young rabbit who is always looking for...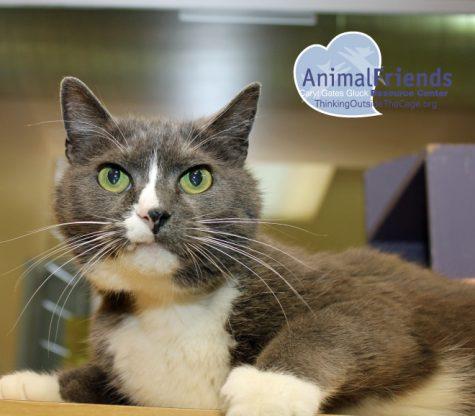 April 9, 2018
King Midas is an older guy who wants to be...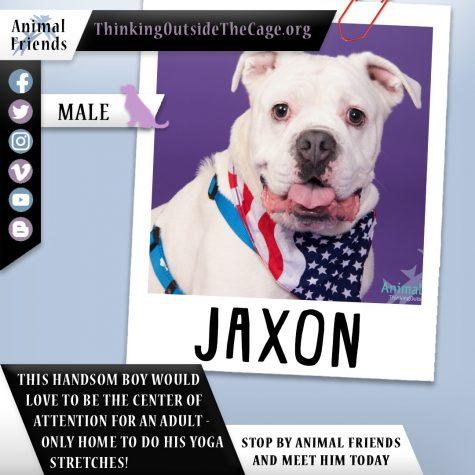 March 29, 2018
Meet Jaxon or, Lumber-Jaxon as his friends...