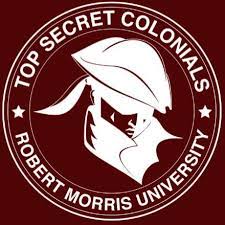 Max Tate, Contributor
November 12, 2022
On Nov. 5, the Top-Secret Colonials hosted their 18th annual 24-hour gaming marathon. The 24-hour gaming marathon is an event where students play video games to help raise...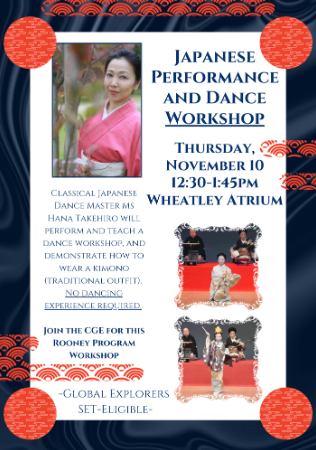 Hope Beatty, Head Arts and Entertainment Editor
November 8, 2022
The Japanese performance and workshop, hosted by the Center for Global Engagement, has been canceled. The SET Credit eligible workshop that was supposed to take place on...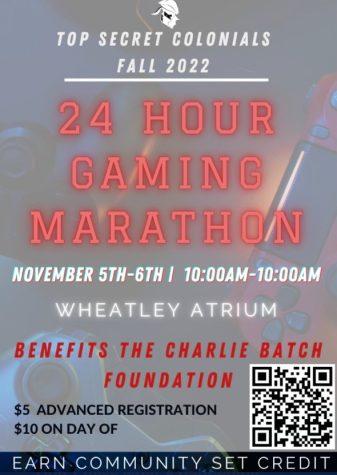 Top Secret Colonials to Host Annual 24-Hour Gaming Marathon This Weekend
November 4, 2022
Coming up this weekend on Nov....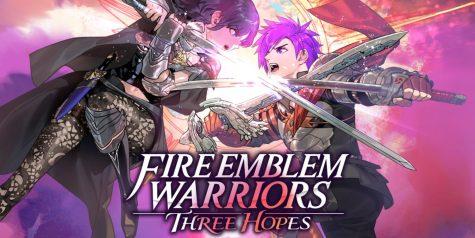 Fire Emblem: Three Hopes Review
November 3, 2022
Nintendo has always had a history...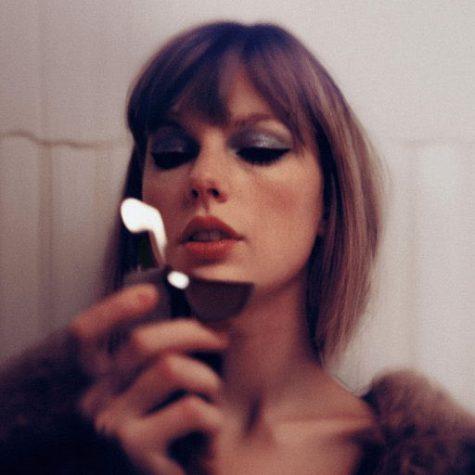 Taylor Swift's Midnights Smashes into Music Industry
October 31, 2022
Taylor Swift fans met her at midnight...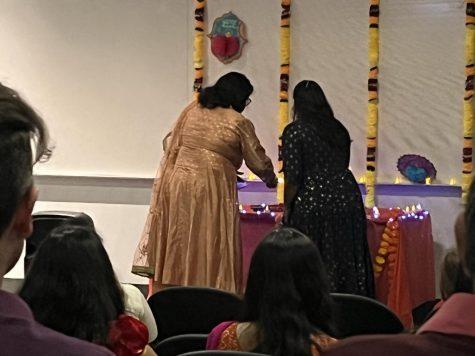 RMU Celebrates Diwali for First Time in University History
October 28, 2022
On Thursday, Oct. 28, Robert Morris...
April 9, 2018
King Midas is an older guy who wants to be...
March 29, 2018
Meet Jaxon or, Lumber-Jaxon as his friends...