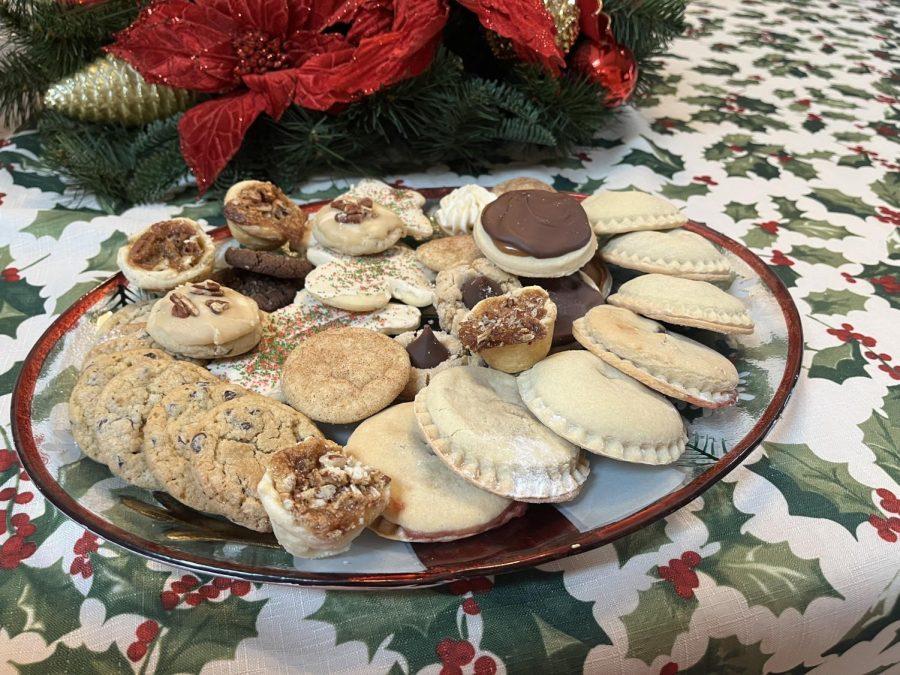 Hope Beatty, Head Arts and Entertainment Editor
January 1, 2023
Every year, my family goes crazy baking Christmas cookies, usually dedicating a whole weekend to just baking. This year, we made a grand total of 15 different cookies. Now...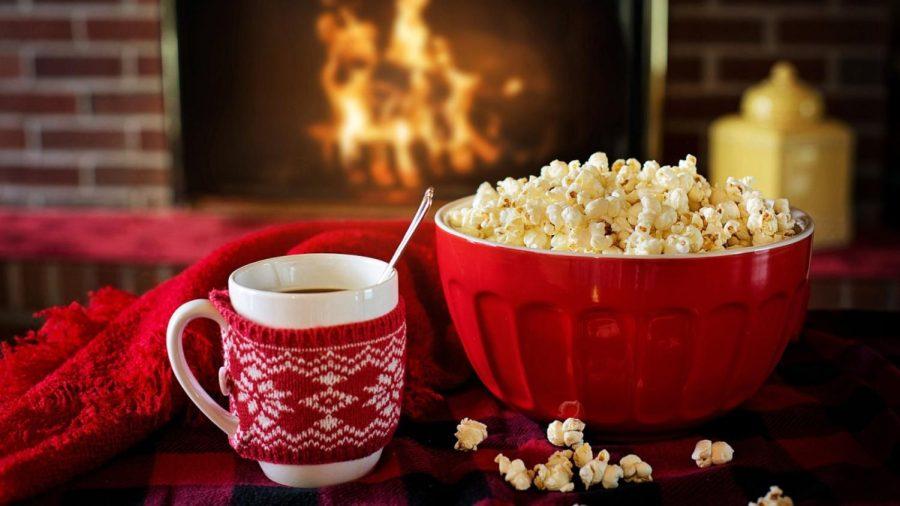 Finn Lyons, Contributor
December 30, 2022
There is one thing about Christmas movies that differ from other movies. The thing that makes Christmas movies special is that sense of Christmas spirit, that feeling that...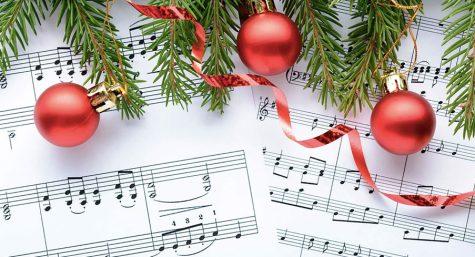 December 21, 2022
Every year starting in November...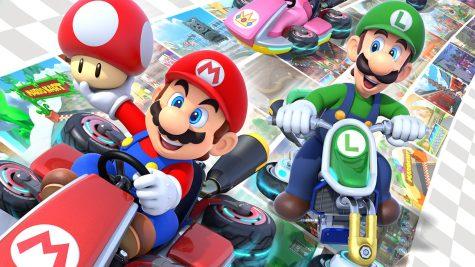 Mario Kart 8 Deluxe Booster Course Pack 3 Review
December 15, 2022
Another day, another year with...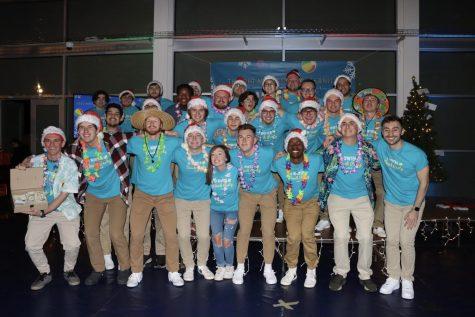 Phi Mu Delta Hosts Winter Beach Party, Raises $10k for St. Jude
December 11, 2022
The fraternity Phi Mu Delta hosted...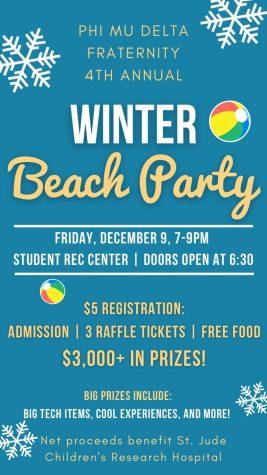 Phi Mu Delta's Winter Beach Party this Friday
December 5, 2022
On Friday at 7 p.m., the Phi Mu...
April 9, 2018
King Midas is an older guy who wants to be...
March 29, 2018
Meet Jaxon or, Lumber-Jaxon as his friends...