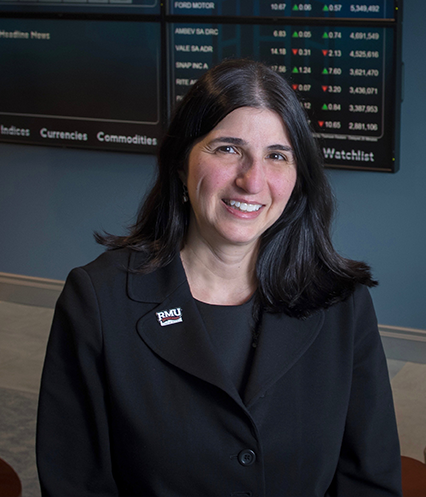 After hearing for a year about "Hangout with the President," I finally went to see what it was all about.
"Well, hey everybody! Grab some food: we have pizza, and let's talk!" You got a smiling face when Dr. Michelle Patrick walked out of her office as you sat in her conference room, with a few students, Dr. John Locke, Ron Patrick, and even the Rooney Scholar!
We sat around the big wooden table just talking, sharing our feelings about the university. Now, I can't say exactly what we talked about, but I can tell you that it is something that I've never experienced. Through these conversations, she's working to do what she can to make being a student here better.
This led me to ask my question: "Why do you think when you took over the student body seems more spirited?"
Story continues below advertisement
Without hesitation, she said "I have a great team… It has nothing to do with me I just let people do work and I always make sure you guys (the students) are always the first thought of every decision."
As a senior, I can honestly say I haven't seen this campus as busy as it is right now. You see more RMU gear than ever. There was a sellout for a football game! Students seem so much happier, and it all has to do with our President Patrick. As students, we are so lucky to have someone who does truly care about us.
Four years ago, when I first stepped foot here in Moon, we were still amid the COVID-19 pandemic. Masks were mandatory, and the energy on campus was nonexistent. It felt like campus life was missing something crucial.
Just about four years later it has done a complete 180. If you are looking for something to do on a Tuesday night, I can't recommend hanging out with the President enough.