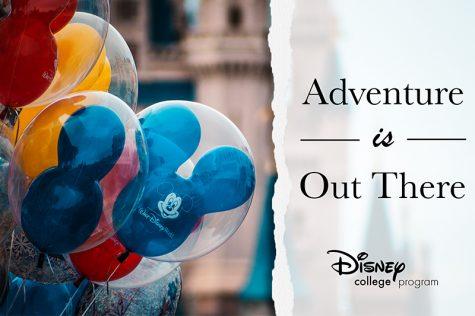 Garret Roberts, Arts and Entertainment Editor
April 3, 2019
The Disney College Program is a way for RMU students to have a magical internship.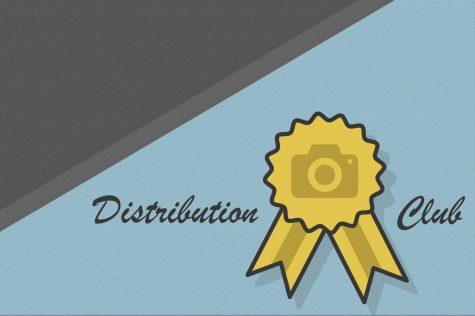 RMU starts new club for TV majors
April 1, 2019
"We just want to be able to help each other succeed in the art world, as well as anyone else who has an interest in what we're doing," said Young.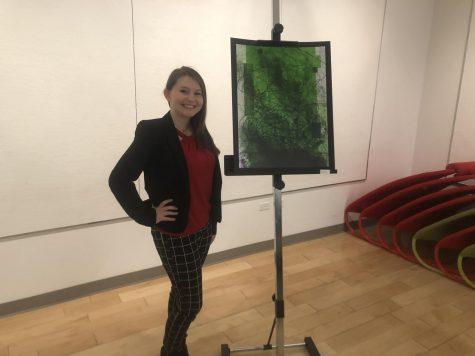 RMU student hosts art gallery for honors thesis
March 23, 2019
MOON TOWNSHIP -- On Friday, March 15, a honors thesis...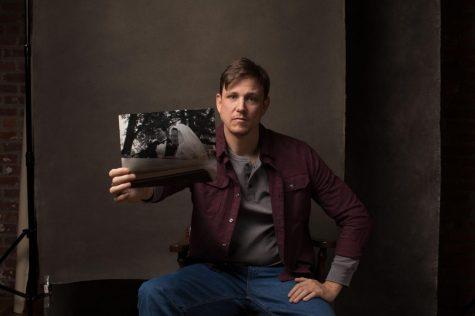 Garret Roberts, Assistant Arts and Entertainment Editor
February 27, 2019
The Quantum Theatre is bringing their newest production, "The Gun Show (Can we talk about this?)," to Sewickley this weekend. This...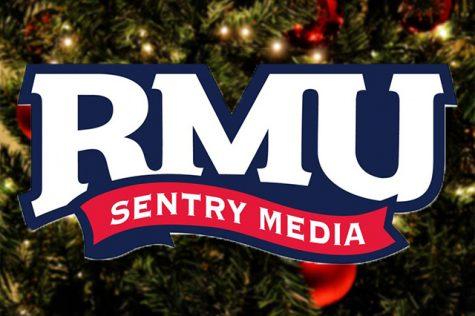 Logan Carney, Sports Manager
December 25, 2018
RMU Sentry Media's section managers share what their favorite Christmas traditions, movies, music and foods are to celebrate the season.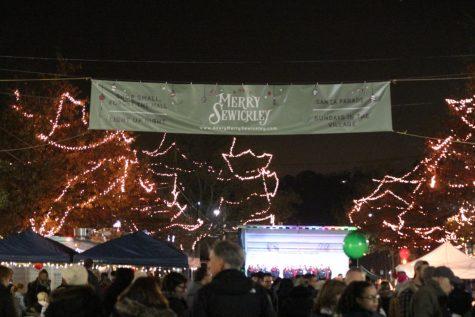 Sewickley Light Up Night brings the holidays to the village
December 1, 2018
SEWICKLEY - With sleigh bells ringing and Christmas...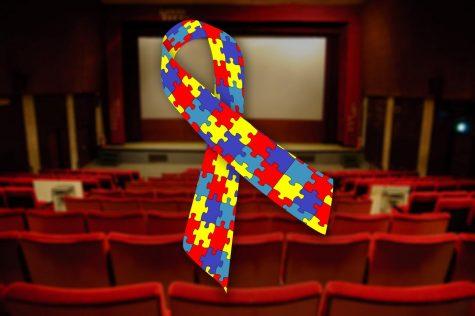 Tull Family Theater hosts screenings for kids with special needs
November 28, 2018
SEWICKLEY - For the majority of Americans, a trip to...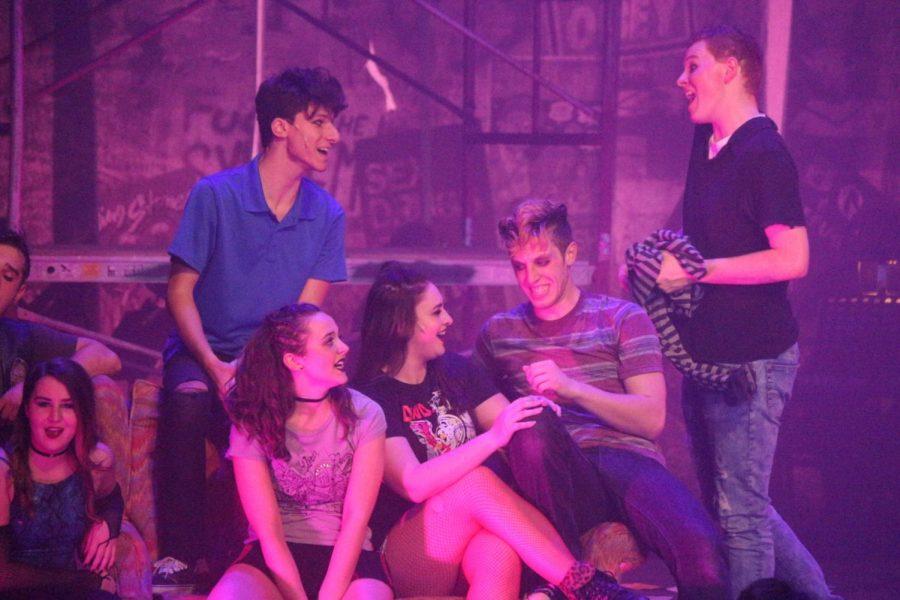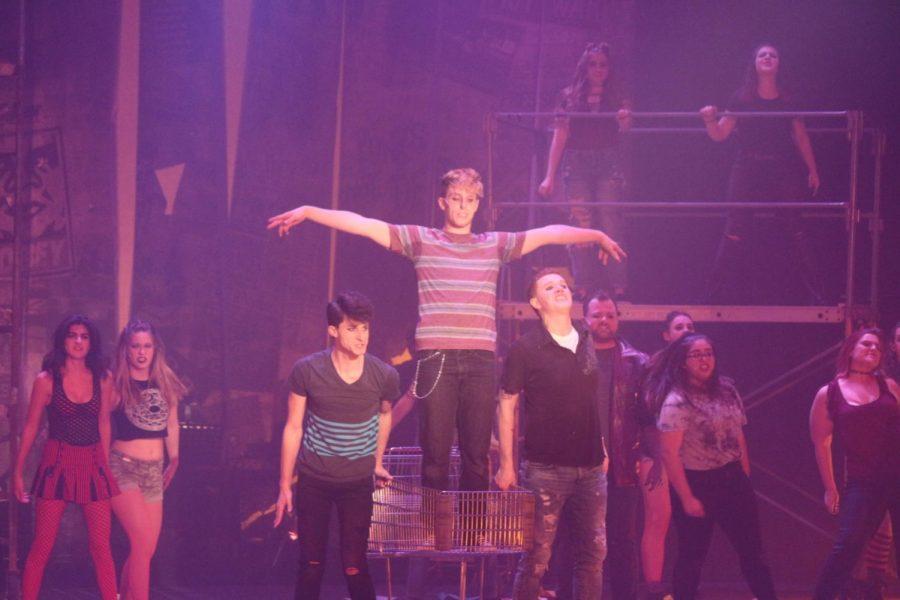 Garret Roberts, Arts and Entertainment Assistant Manager | November 8, 2018