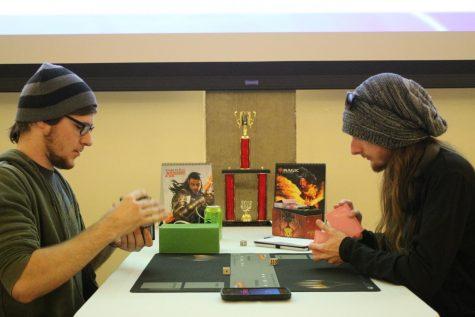 Tanner McMakin, Guest Writer
November 18, 2018
The Robert Morris Trading Card Club participated in PTC's first tournament.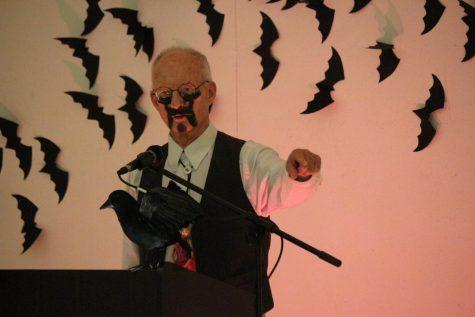 Creepy Conference haunts the campus
October 30, 2018
The English Department and Sigma Tau Delta hosted an event to cause the campus to quake in fear.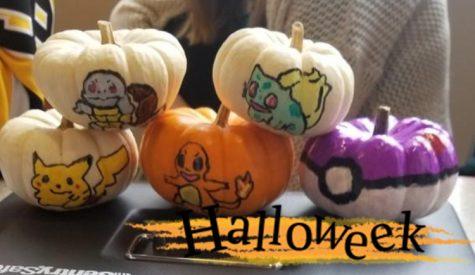 RMU students prepare Halloween celebrations
October 26, 2018
Students are showing their festive ways while on campus.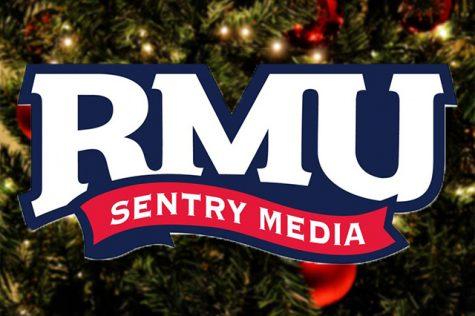 Logan Carney, Sports Manager
December 25, 2018
RMU Sentry Media's section managers share what their favorite Christmas traditions, movies, music and foods are to celebrate the season.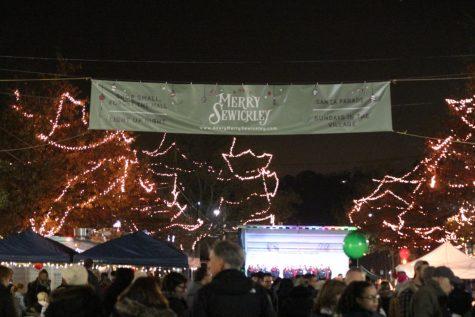 Garret Roberts, Arts and Entertainment Assistant Editor
December 1, 2018
SEWICKLEY - With sleigh bells ringing and Christmas growing near, the town of Sewickley prepared for the Christmas season with their...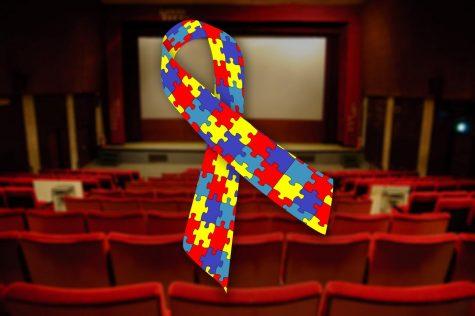 Tull Family Theater hosts screenings for kids with special needs
November 28, 2018
SEWICKLEY - For the majority of Americans, a trip to...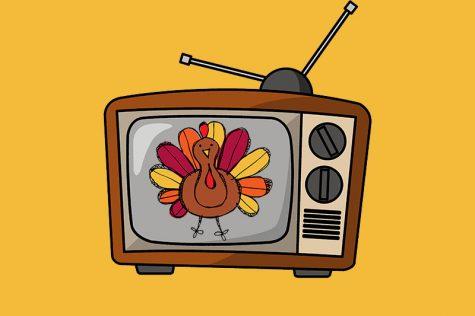 Turkey Bowl: Football on Thanksgiving
November 22, 2018
MOON TOWNSHIP -- As we sit stuffed with turkey, minds...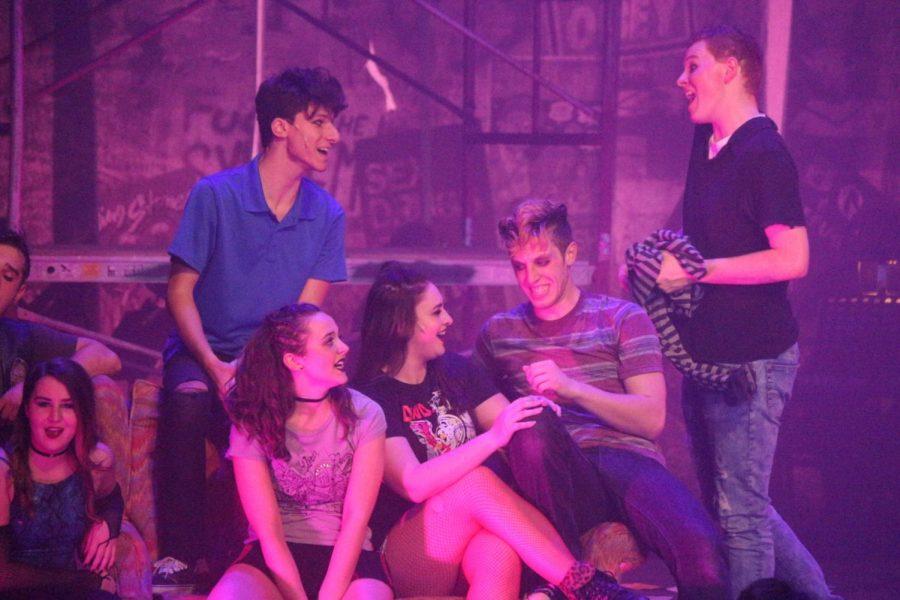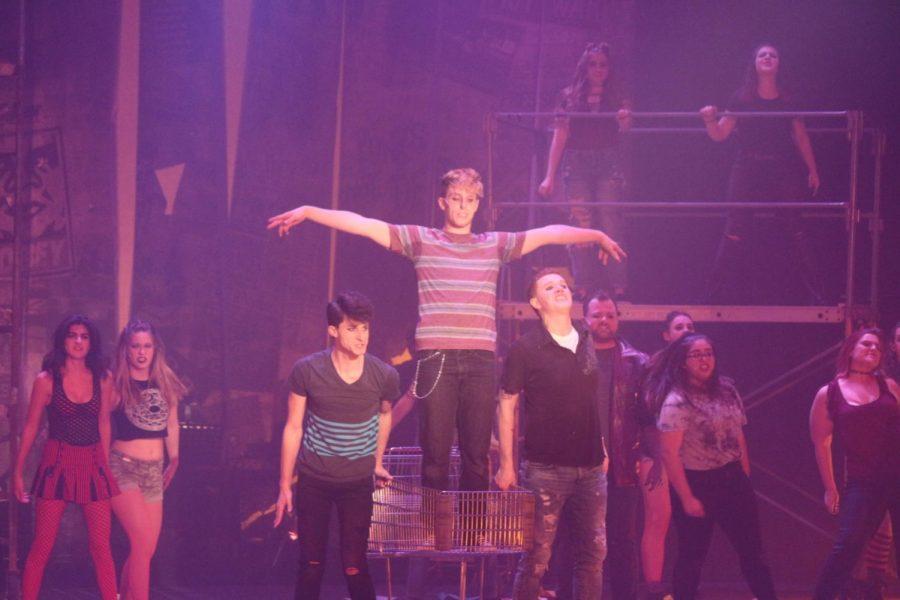 Garret Roberts, Arts and Entertainment Assistant Manager | November 8, 2018