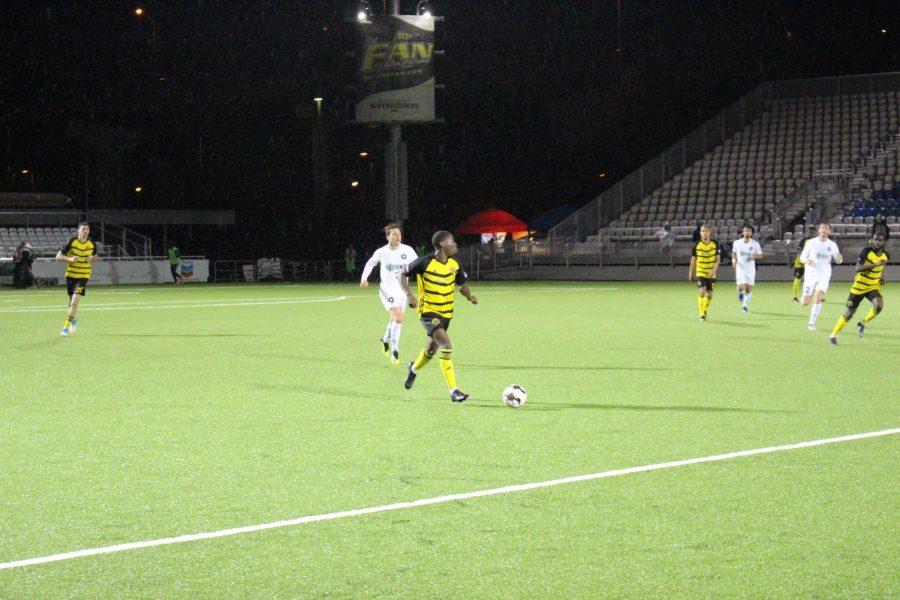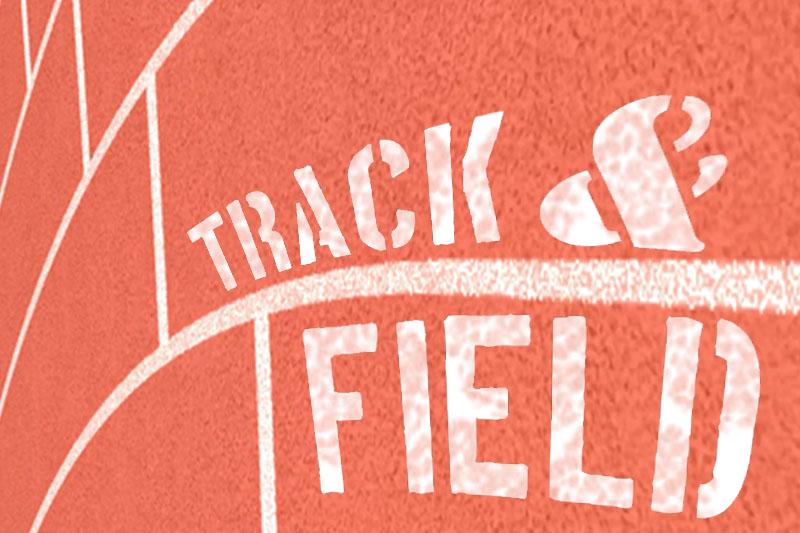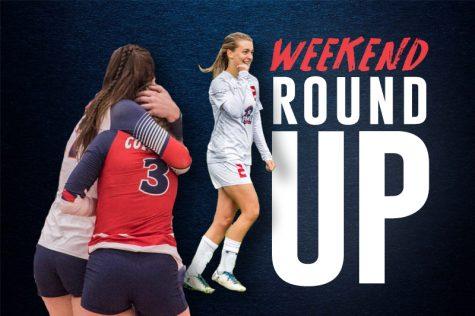 Ryan Giacobbi, Contributor
October 29, 2018
In case you didn't follow what happened with road games for RMU sports, here is what happened for all the teams that were away this past weekend. 10/26/18: Men's Soccer:...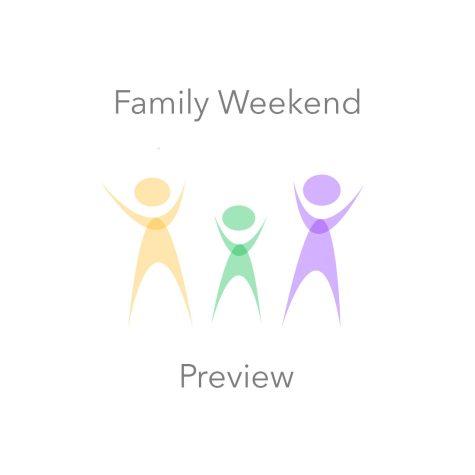 Preview: Teams on the road during Family Weekend
October 26, 2018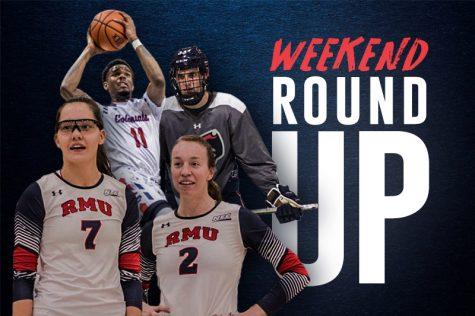 Weekend Round-up: 10/12/18 – 10/14/18
October 15, 2018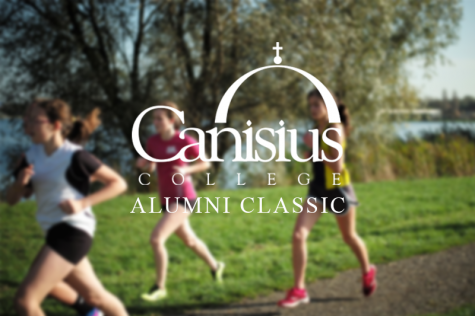 Preview: Colonials set to compete in 6th annual Canisius College Alumni Classic
October 13, 2018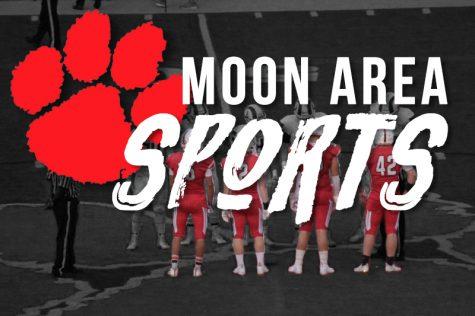 Preston Moore, Moon Sports Beat Writer
March 23, 2019
HERSHEY, Pa. — Going into the fourth quarter, Archbishop Wood was up seven and had all the momentum from their previous quarter of offensive dominance. Moon found themselves...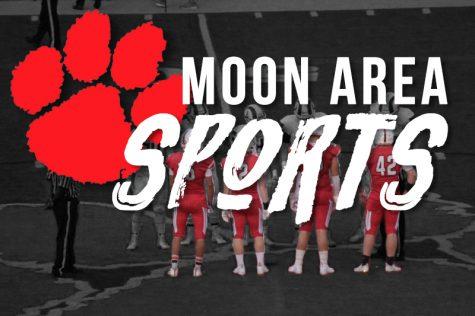 Moon gets their revenge in state playoffs
March 20, 2019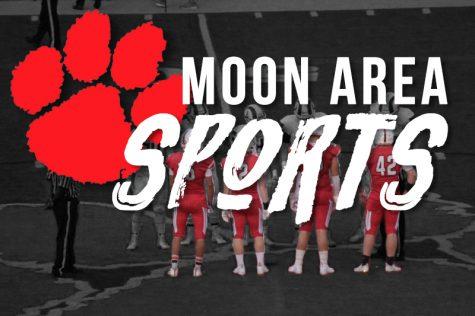 Moon falls to Mars after late three-pointer in WPIAL Championship
March 2, 2019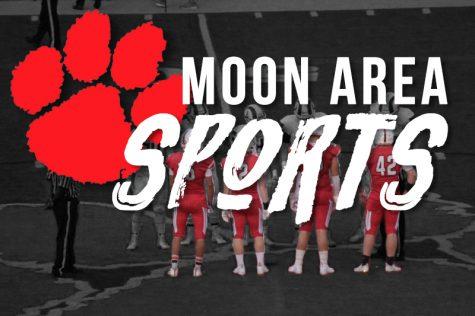 Moon heads to WPIAL Championship
February 27, 2019