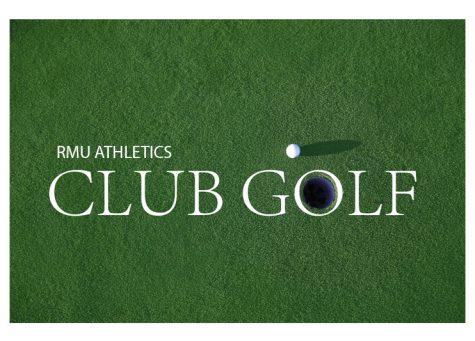 Jonathan Hanna, Contributor

March 8, 2019
MOON TOWNSHIP -- Although the name of Tanner Kutek might not resonate with many in the Robert Morris University athletics scene, the junior from Uniontown, Pennsylvania plays a big role on the club golf team, and across the national club golf spectrum. Earlier this year, Kutek was named the presid...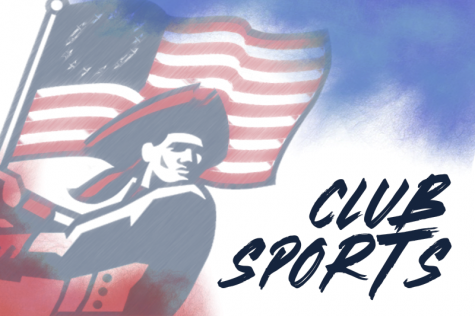 Ryan Giacobbi, Contributor

February 18, 2019
MOON TOWNSHIP -- Bowling is a common indoor sport, but it meant something special for RMU club bowler Jonathan Kleer. Kleer recently came in fourth place out of 120 bowlers in the 2019 Muskie Mash Bowling Tournament that took place back on Feburary 9th. Kleer's scores in the five games were 204, 1...