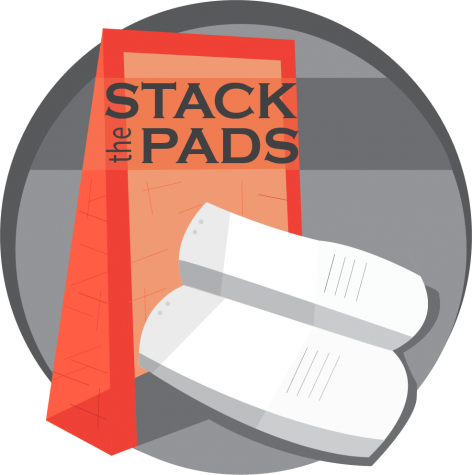 Owen Krepps and Jonathan Hanna
March 14, 2019
On this episode of Stack the Pads, Jon Hanna and Owen Krepps recap the CHA playoffs, and preview next season.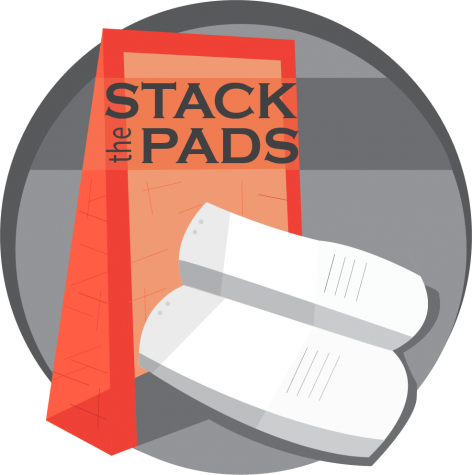 February 28, 2019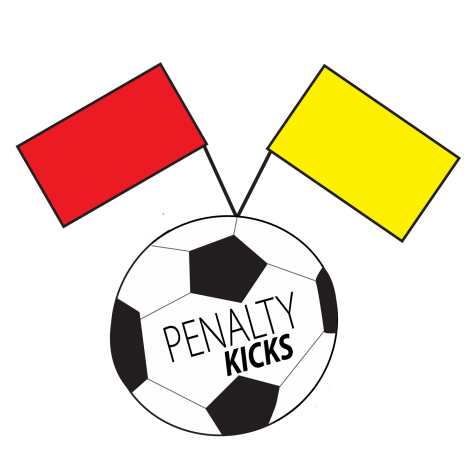 Owen Krepps and Jonathan Hanna
November 1, 2018
In potentially the final week of the first season of Penalty Kicks, Owen Krepps and John Hanna review this year's soccer seasons, as well as review some statistics on...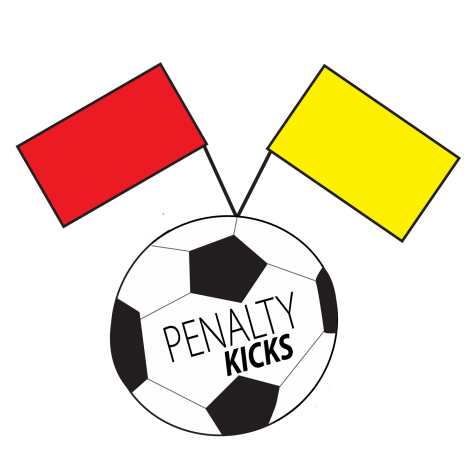 October 24, 2018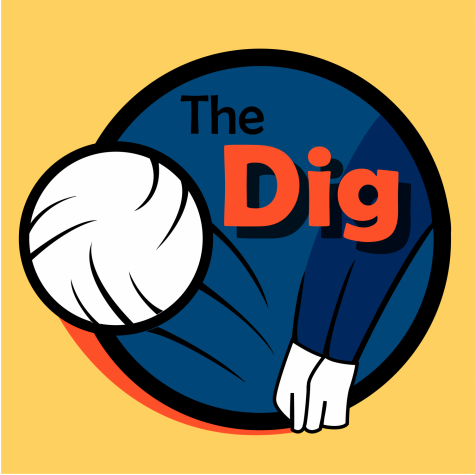 November 15, 2018
In the final episode of The Dig Sam Anthony and Spencer Witt recap the season that was for Robert Morris Volleyball and what to expect for seasons to come for RMU Volleyball.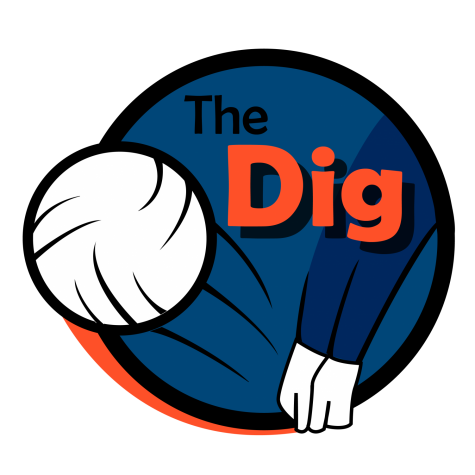 The Dig: Johnny I hardly knew ya
November 7, 2018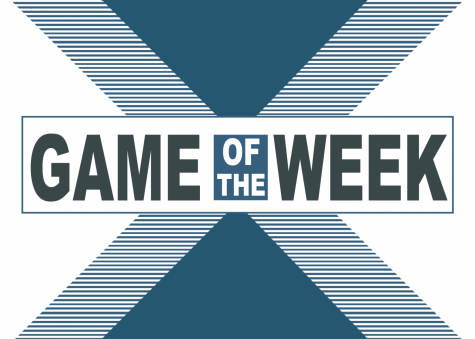 Jonathan Hanna, Contributor
March 13, 2019
On this edition of Game of the Week, Jon Hanna breaks down the men's hockey team first round victory over Holy Cross.