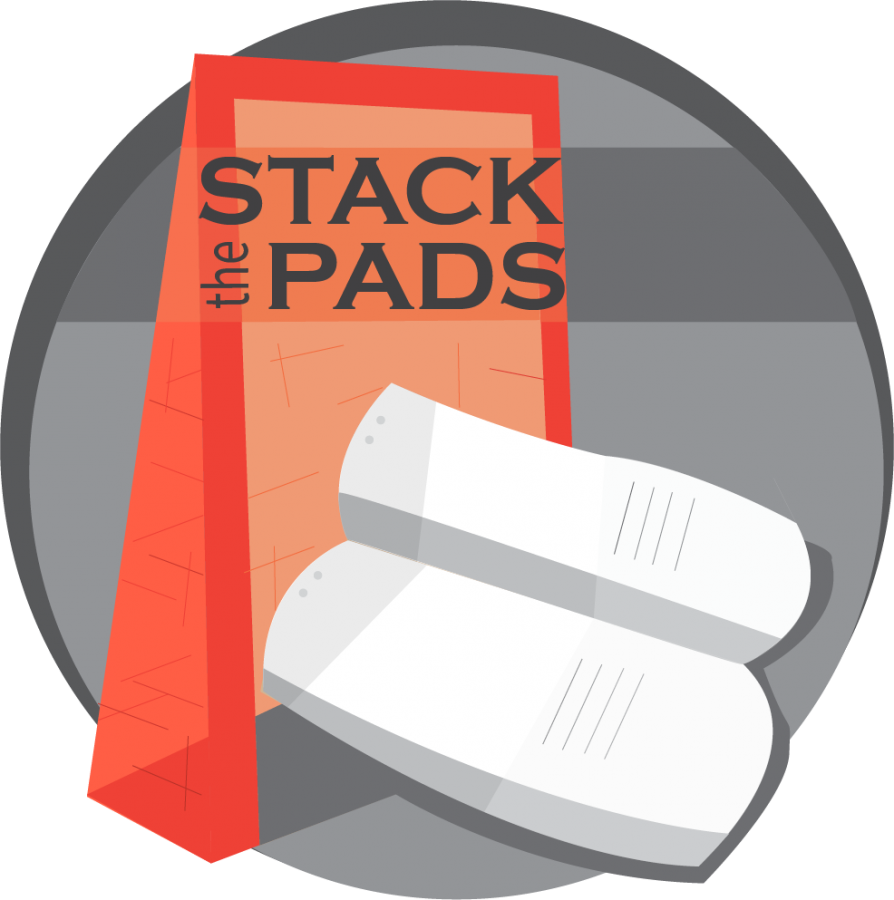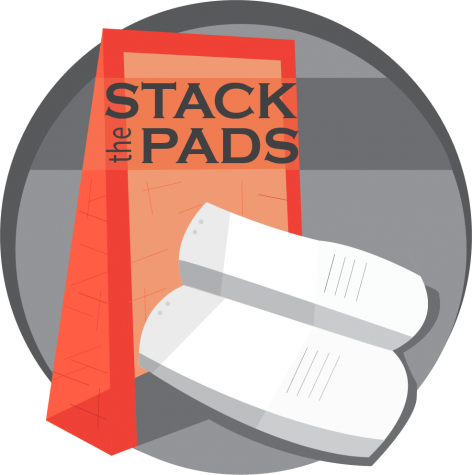 February 12, 2020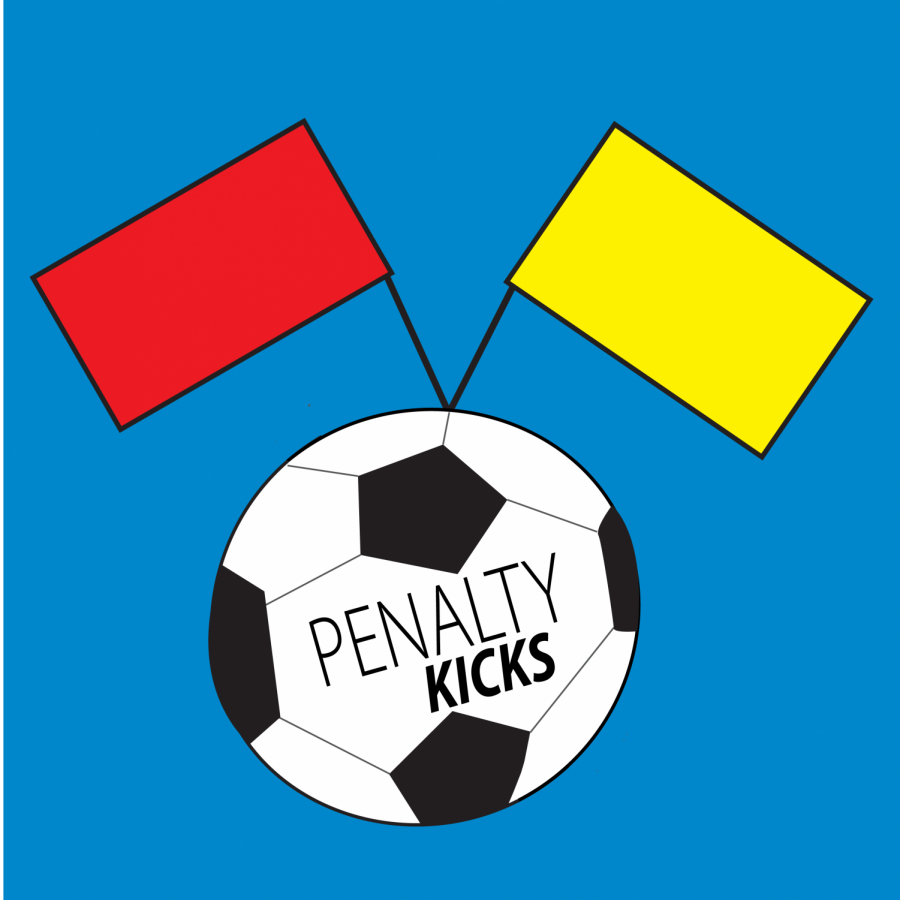 Zachary Somma and Samuel Goldberg
October 5, 2019
In this week's episode of Penalty Kicks Samuel Goldberg and Zachary Somma go over both Men's and Women's soccer's hot starts in NEC play.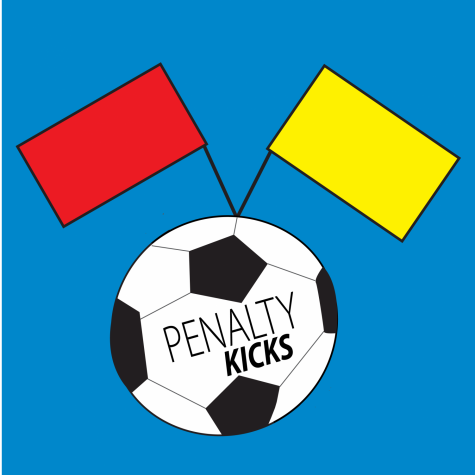 September 21, 2019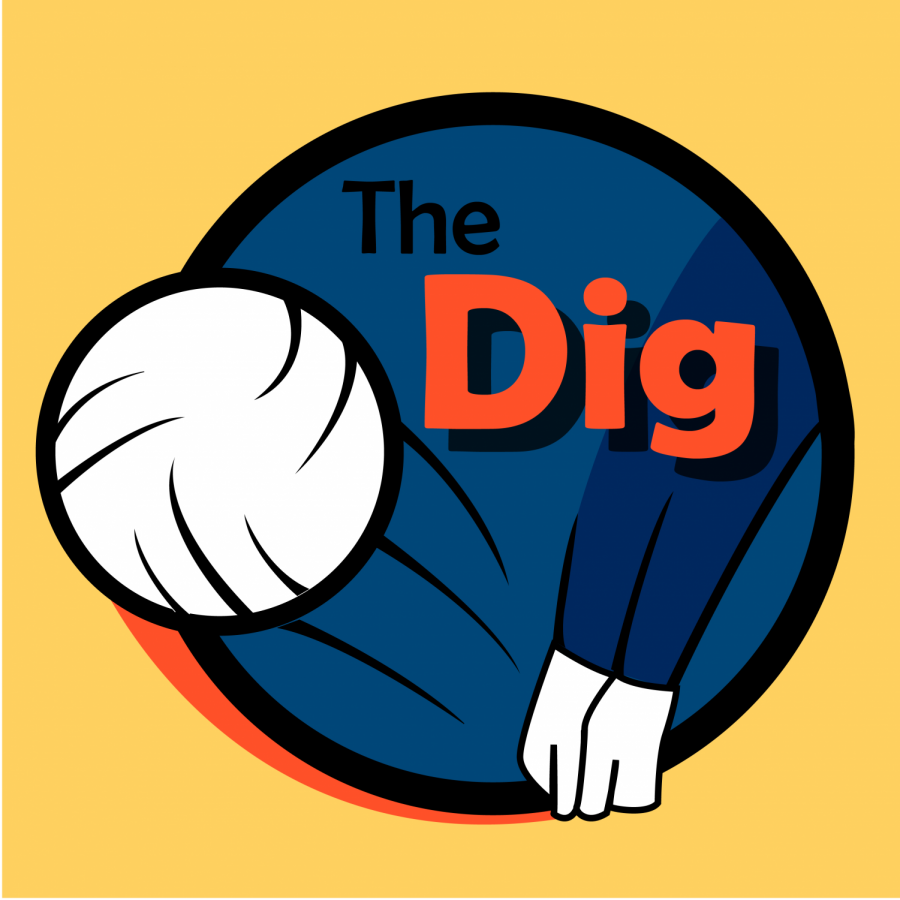 Austin Betchold, Josh Sezler
November 21, 2019
On today's show, Josh and Austin discuss the regular season concluding for the Colonial's volleyball team and preview the upcoming NEC Tournament here at RMU.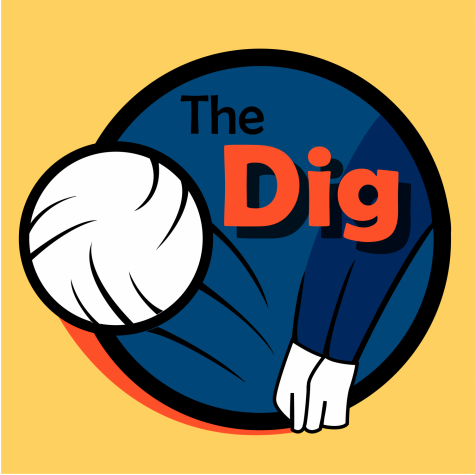 The Dig: NEC regular season champs
November 14, 2019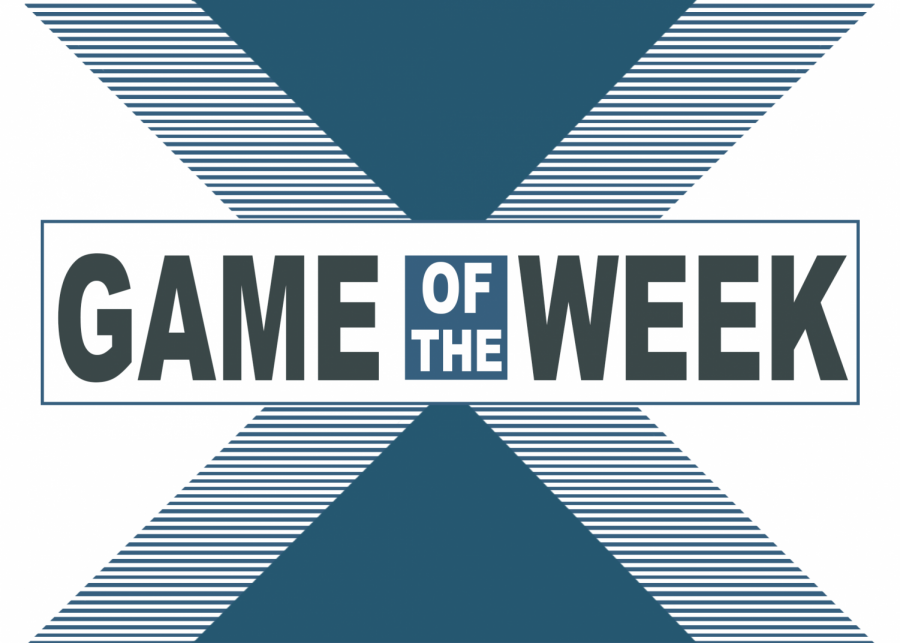 Jonathan Hanna, Contributor
March 13, 2019
On this edition of Game of the Week, Jon Hanna breaks down the men's hockey team first round victory over Holy Cross.