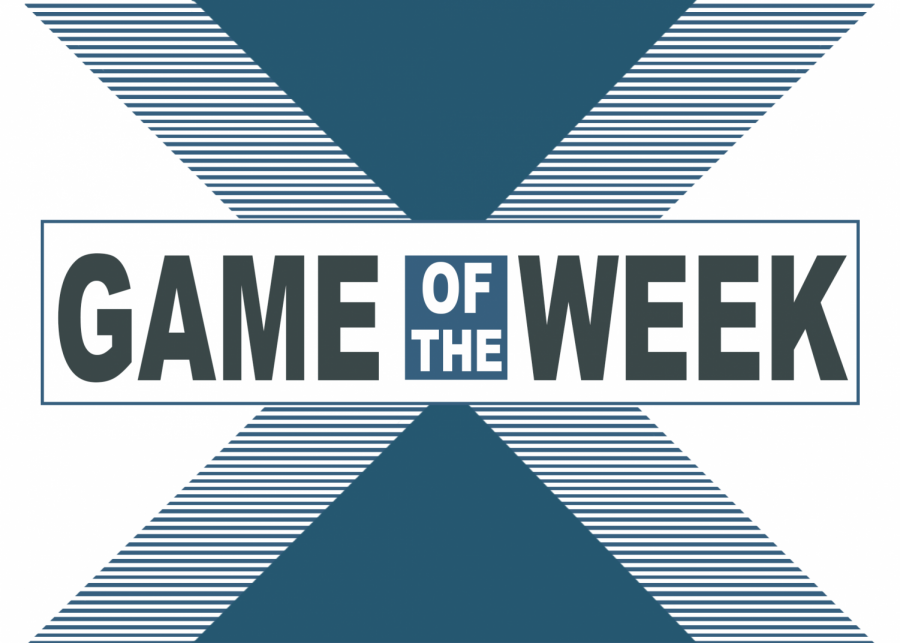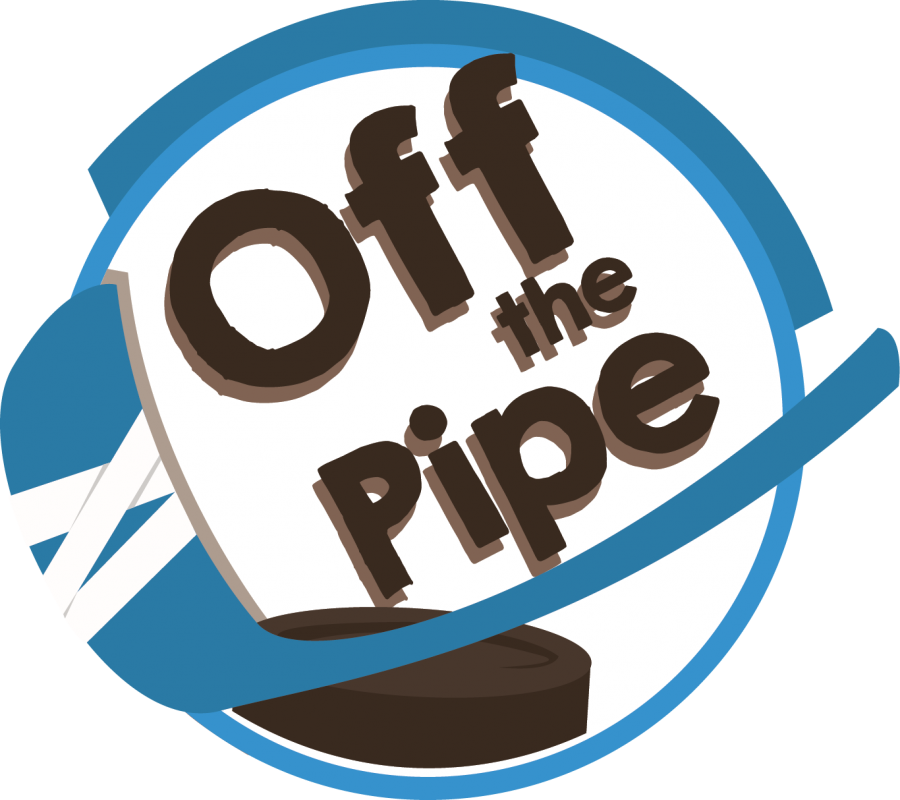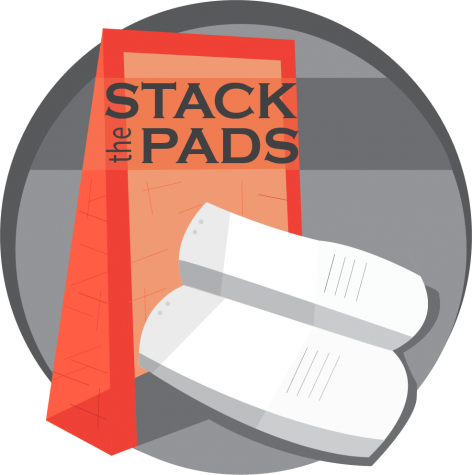 Jonathan Hanna, Contributor
December 4, 2018
In a quick episode on the women's hockey podcast, Jon Hanna talks about the Teddy Bear Toss and recaps the season thus far.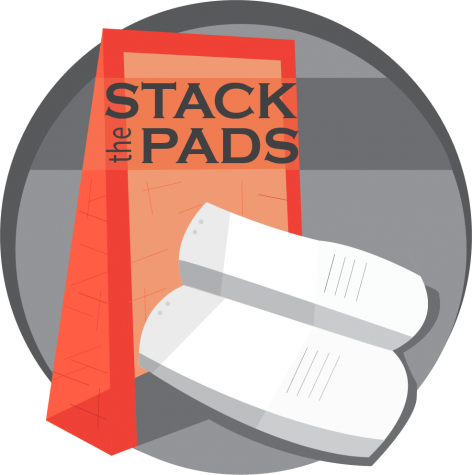 Stack the Pads: Colonials hunt the Nittany Lions
November 28, 2018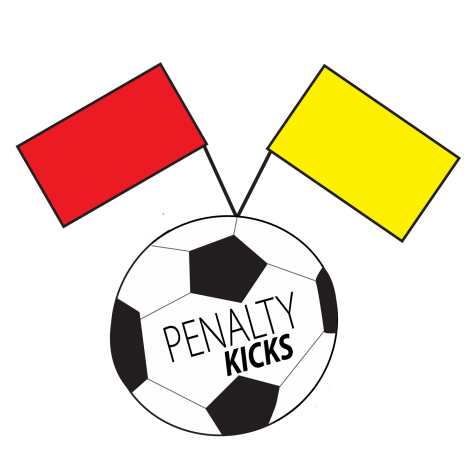 Owen Krepps and Jonathan Hanna
November 1, 2018
In potentially the final week of the first season of Penalty Kicks, Owen Krepps and John Hanna review this year's soccer seasons, as well as review some statistics on...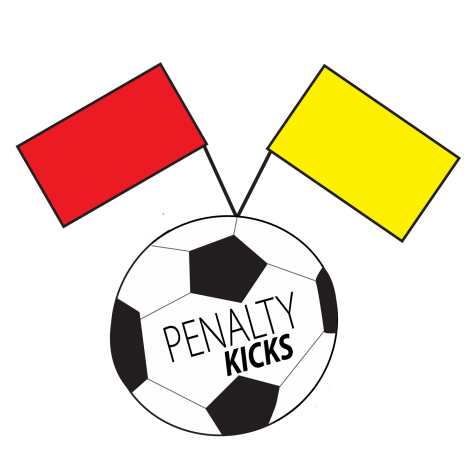 October 24, 2018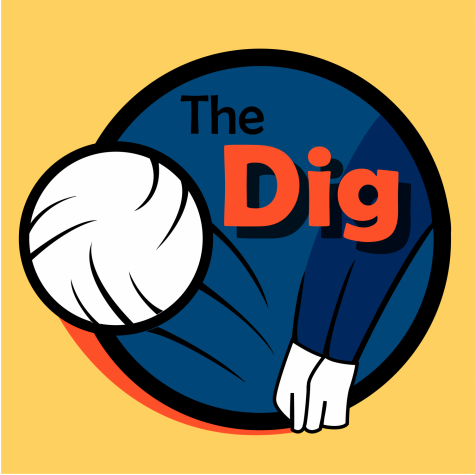 November 15, 2018
In the final episode of The Dig Sam Anthony and Spencer Witt recap the season that was for Robert Morris Volleyball and what to expect for seasons to come for RMU Volleyball.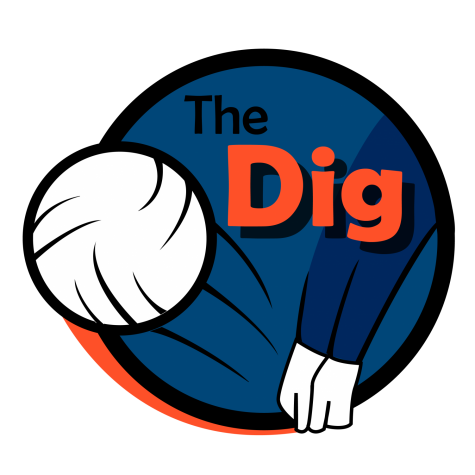 The Dig: Johnny I hardly knew ya
November 7, 2018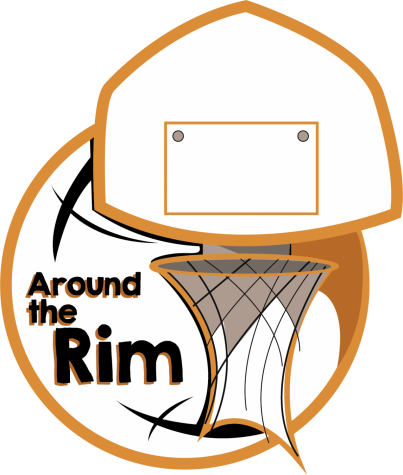 Luke Yost, Nick Hedderick, and Samuel Anthony
November 7, 2018
The Around the Rim team is back as they discuss the women's basketball team and Bella Posset. Is Bella Posset going to live up to the hype? Listen to find out.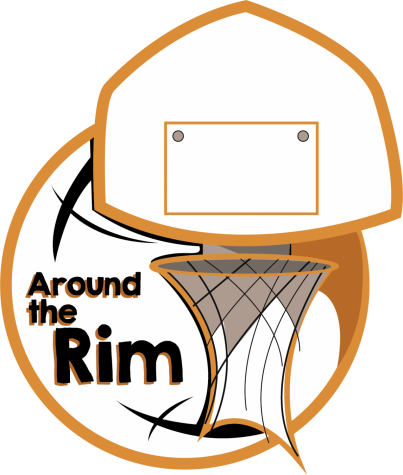 November 1, 2018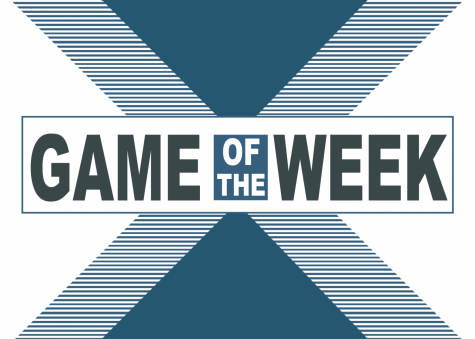 Jonathan Hanna, Contributor
December 11, 2018
Jon Hanna talks about the men's basketball team, and their recent heartbreaking loss to Siena on this week's edition of the RMU Game of the Week podcast.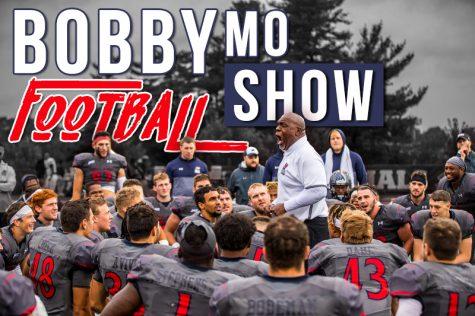 Sam Anthony, Luke Yost, and Michael Sciulli
October 18, 2018
Sam, Michael and Luke discuss the team's 48-24 loss at Duquesne while looking at whether there are any immediate solutions to the team's defensive struggles. With their matchup...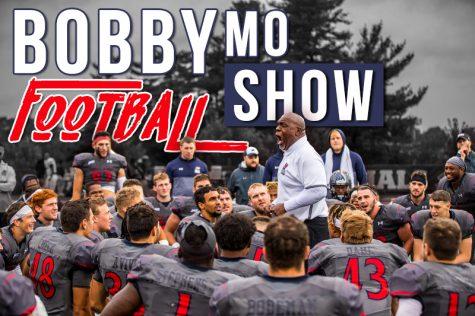 The Bobby Mo Football Show: Time for the defense to Duke it out
October 11, 2018
Women's Basketball vs. Delaware State
Tue, Dec 18
10:00 a.m.
Moon Township, Pa.
Men's Basketball vs. Louisville
Fri, Dec 21
7:00 p.m.
Louisville, Ky.
Men's Basketball vs. Hood
Sat, Dec 29
4:00 p.m.
Moon Township, Pa.
Men's Hockey vs. American International College
Sat, Dec 29
7:05 p.m.
Springfield, Mass.
Women's Basketball vs. James Madison
Sun, Dec 30
12:00 p.m.
Pittsburgh, Pa.