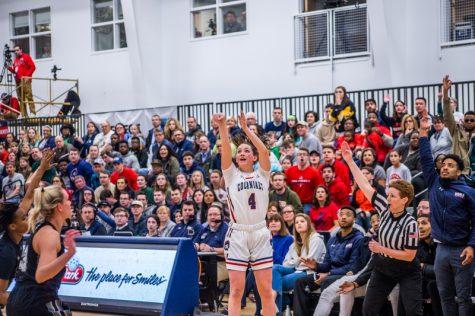 Samuel Anthony, Digital Content Manager

March 21, 2019
MOON TOWNSHIP -- "I want you to understand, Bella Posset commited to us as a sophomore. This was a long-time coming," said RMU women's basketball head coach Charlie Buscaglia as he sat upon the podium after his Colonials had just defeated the Saint Francis Red Flash in the NEC championship game. "We had to...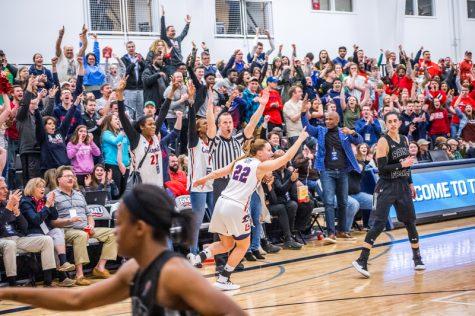 Samuel Anthony, Digital Content Manager

March 20, 2019
MOON TOWNSHIP — It is those truly impactful moments in a game when everything seems to move in slow motion. In a basketball game, the ball leaves the hands of the shooter as it seems to spend an eternity in mid-air. For the Robert Morris Colonials, the shot came out of the hands of an unlikely s...