Office of residence life releases details about housing and dining changes, family newsletter
On Thursday, the Office of Residence Life sent an update on housing and dining along with a family newsletter for the upcoming fall semester.
The email was sent to all students and families. The document attached contained move in dates; first-year students will move in on August 26, and returning students will move into campus starting August 27 through August 29.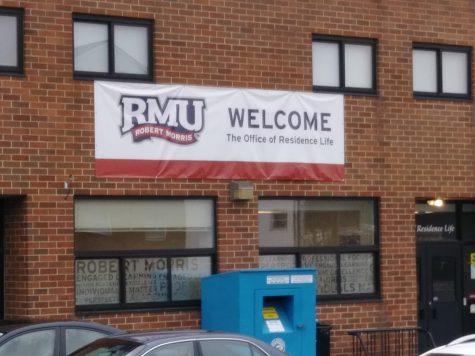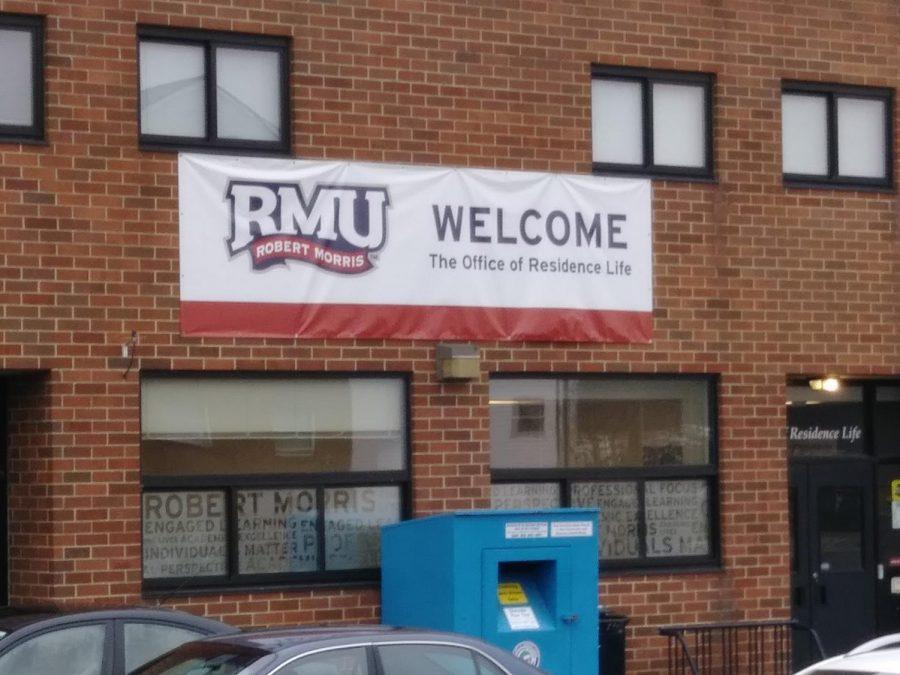 In the family newsletter, it updated students on dining changes including adjusted hours at the different dining options on campus for the upcoming semester.
The PNC Colonial Cafe will be open Monday-Friday from 7 a.m. – 10 p.m. and on Saturday-Sunday from 9 a.m. – 8:00 p.m.
Romo's Cafe is open Monday-Friday from 7 a.m.- 9 p.m. and on Saturday from 10 a.m. – 6 p.m.
The Yorktown Cafe will be open Monday-Friday from 8 a.m. – 10 a.m., 11 a.m. – 1 p.m. and 5 p.m. – 10 p.m. and on Saturday-Sunday from 5 p.m. – 10 p.m. Yorktown will offer freshly made breakfast sandwiches in the morning, grab-and-go meals during lunch, and a full dinner menu and milkshake bar after 5 p.m.
Reusable to-go containers make their much-anticipated return to the dining halls this upcoming semester. Dining services will also offer "Next Meal" options for students to take to-go for a later meal.
The family newsletter also included details for students and families alike about the fall semester. It highlighted the residence life staff and the newest member of the counseling center, Ryann Burick, Counselor-in-Residence.
It also included a list of items for students to bring for move-in day, MyHealth at School information, different residential hall amenities, and the RMU Care Package Program.
Student health insurance verification is due on July 31, along with the student health form which is due by August 3.