Police, fire crews respond to dumpster fire near residence halls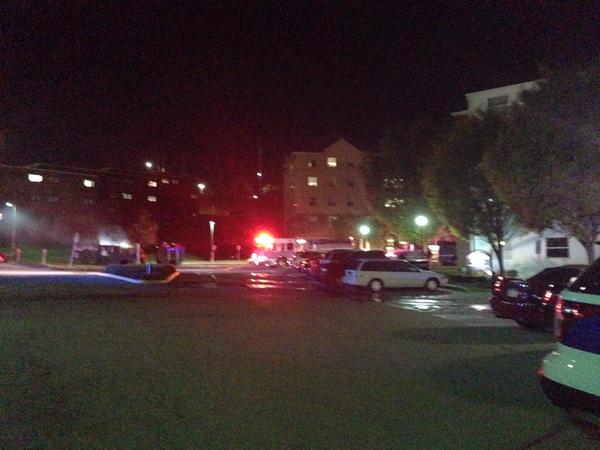 A dumpster caught fire around midnight Saturday near Washington and Concord halls on campus.
Fire crews responded to the scene and were able to extinguish the flames within approximately 15 minutes.
Dumpster fires at the end of the academic year have been a reoccurring incident at Robert Morris, with the last reported to happen on May 3, 2013.
The exact cause of the fire is not immediately known.