RMU Residence Life To Hold Bingo Event Saturday
With students returning for another semester, RMU Residence Life hopes to kick off classes with a fun interactive event.
RMU Residence Life will be hosting a virtual bingo event Saturday, Jan. 22, from 1:00 to 3:00 p.m.
The winter bingo event allows students to be engaged even if they are not on campus.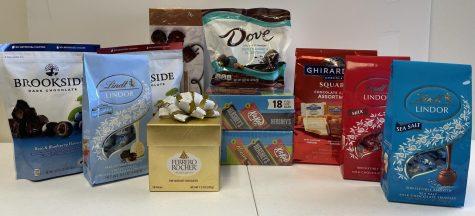 "During the height of the pandemic in 2022, RHA wanted to give students a fun, relaxing event," The Office of Residence Life said. Whether students are on campus [or] off-campus, they can attend the event."
Featured prizes will be awarded during the event, including candy, coffee, board games, A Keurig and an Xbox Series S.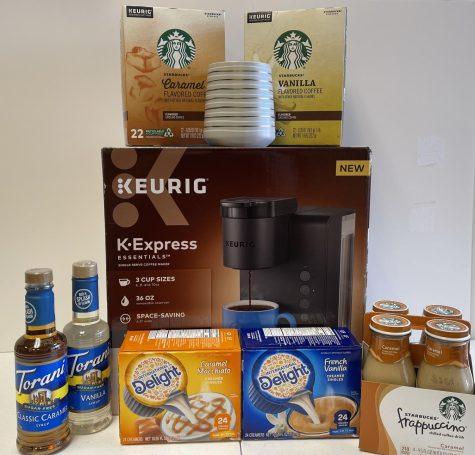 Bingo cards and chips were available Thursday and Friday for students to pick up at the Office of Residence Life.