RMU Thrive and the American Foundation for Suicide Prevention to Host Color Walk
The RMU Thrive program at Robert Morris University has partnered with the American Foundation for Suicide Prevention to host the6th annual Out of the Darkness Walk. The color walk/ run will take place on Saturday, April 9. Registration will begin at 9:30 AM on the Nicholson Lawn and the walk will start at 10:30 AM.
The purpose of the walk is to raise awareness for suicide prevention. Trudy Diamond, the student chairman of Thrive, expressed how important it is going to be seeing the student body come together to support a cause like this.
"it's going to be very impactful to see the student body coming out and supporting it, showing they care, and just making a little bit of a difference."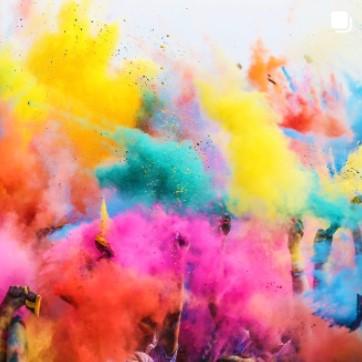 Diamond explained in a recent interview that students will receive swag bags at the time of registration. She also stated that after the walk there will be three food trucks which will be free to anyone who attends, and music will be playing as well.
More information on the walk and registration can be found at:
https://supporting.afsp.org/index.cfm?fuseaction=donorDrive.event&eventID=8144.