Pittsburgh's lost Amusement Park: West View Park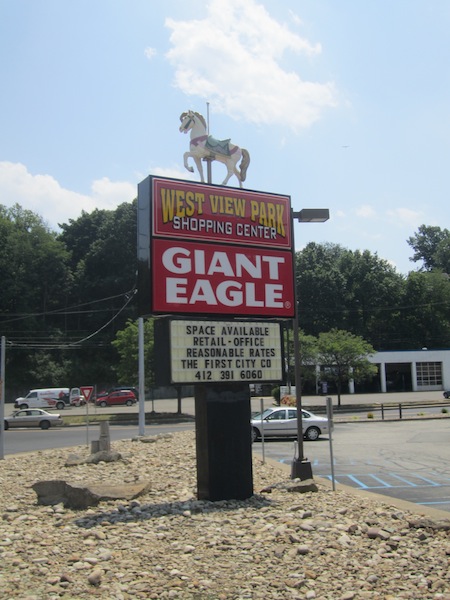 In 1906, Theodore Harton decided he would open up his own amusement park.  Harton was already known throughout the amusement park industry because his company, the T.M Harton Company had installed many roller coasters and carousels in numerous parks.
Along with Fredrick Henninger, Harton purchased land, which was originally a swamp in the West View valley.
The park was located in the West View borough next to Perry Highway/ U.S. Route 19.  The park was also located in a prime spot where the number 10 streetcar arrived from Pittsburgh.
After the first season, Henninger sold his stake in the park to Harton.  Henninger did this in order to join Andrew McSwigan and purchase another park in the Pittsburgh region, Kennywood.
The golden years for West View Park started in 1910 with the parks signature ride "The Dips" opening up.  When the Dips was later redesigned, it became one of the first roller coasters with trains that had underfriction wheels and a coaster to feature one of the highest drops.  The Dips was a favorite attraction but might be more famous for it's turnaround, known as the Devil's Bend or Curve.
In 1927, the same year Kennywood opened the Racer, West View opened their own racing coaster, The Racing Whippet.  Like The Dips, Ed Vettel designed this coaster at the far end of the park.
The park offered one of the country's largest Kiddielands and a kiddie coaster called the Kiddie Dips.
Other attractions in the park included bumper cars, a whip, dark rides, Ferris Wheel, Flying Scooters, an antique car ride and a walk thru attraction called Boot Hill.  The park also offered a large dance hall where many famous bands such as the Rolling Stones performed.
The hall burnt down in 1973 and was never rebuilt.  By the 1970's the park was unable to compete with other parks and closed forever on Labor Day 1977.  Today the West View Park Shopping Center sits where the park once stood.
For More information on West View Park, read Goodbye West View Park Goodbye written by Charles J. Jacques Jr.
About the Contributor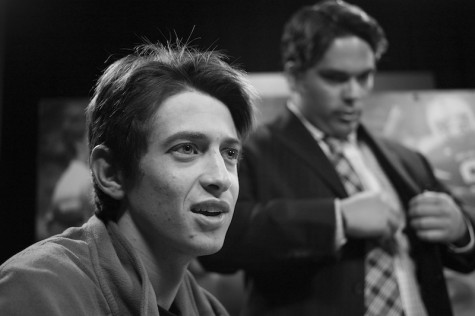 Mike Funyak, Staff Reporter
A Senior Business major with a concentration in Management at Robert Morris University, Mike is a Staff Writer and Blogger for "The Sentry."

In...