Valentine's Day candy grams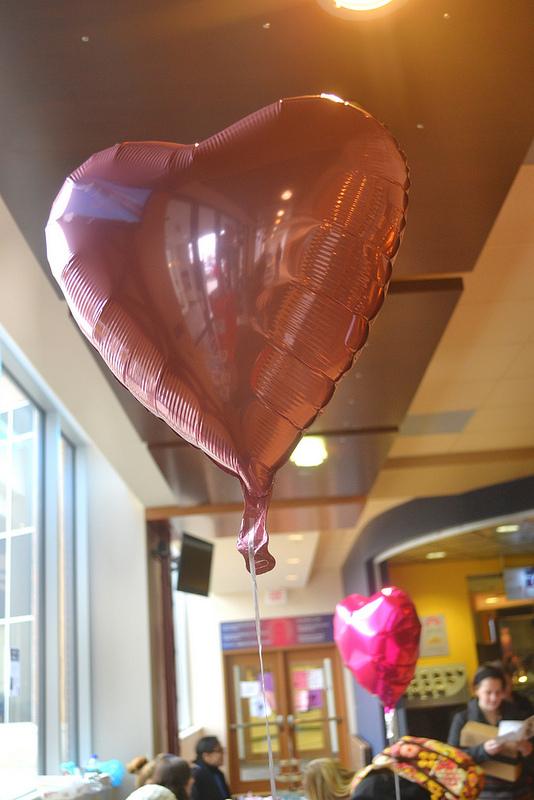 Danielle Bertrand, Contributor
February 14, 2013
On Wednesday, Feb. 13, the Pre-Med Club sold candy grams for Valentine's Day. The sale was located in the Nicholson Food Court from 11 a.m. to 2 p.m.
Club members Ashley Peters, Emily Hauser, Kristin Thompson and Bri Bell excitedly shouted, "Candy Grams!" to passing students. The students were to write the name and e-mail of the recipient as well as who it was from.
They would then be notified by e-mail that there was a special candy gram in RoMo's Cafe waiting for them on Valentine's Day!