Off the Pipe Episode 3: AHC Standings Breakdown
Mike and Greg break down AHC Standings and RMU men's hockey's past weekend against RIT and loom to the final two series of the season.
About the Writers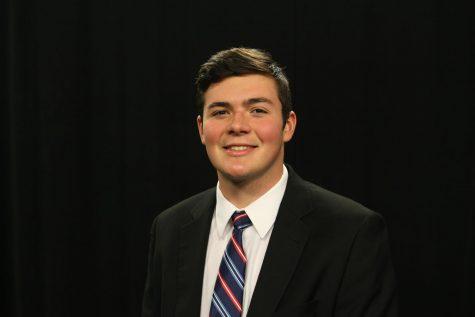 Michael Sciulli, CSN Co-DCM
Michael Sciulli is a sophomore Sports Communications major with a minor in Sport Management. Sciuli has been writing and broadcasting since his freshman...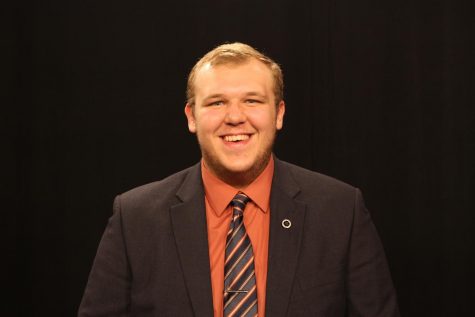 Gregory Sutton, Contributor
Greg Sutton is a communication major with a focus in sports. He is on air talent for many shows at Robert Morris University and also helps with their live...