RMU ACHA club hockey skates to 5-1 victory over SRU
The RMU ACHA Division I hockey team took the ice last night against Slippery Rock University for the second time this season.
In their first meeting, on September 13, 2013, the Colonials won, 8-3, and last night, the club skated away with its second victory over SRU.
Zach Michels scored his first goal of the season at the 1:19 mark of the first period, giving the team an early lead. Shortly after, Wes Heinle tallied his first goal of the night at the 4:04 marker.
The Colonials were unable to cash in on a few power-play opportunities, and as a result, came up empty-handed in the second. Forward Jon Gratton managed to net Slippery Rock's only goal of the night at 18:10. Gratton's goal caused a bit of stir.
"I thought it was a high stick, but the linesman and officials thought otherwise," RMU goaltender Ryan Gayso said of Gratton's goal. "Unfortunately, it counted."
RMU was able to add two additional goals to the board. The first coming from James Joyce, who had a goal waved off in the first.
"Wes gave me a good pass, I was wide open, so I just took a shot, and it went in" Joyce said.
Also scoring in the third was Heinle, who recorded his ninth goal of the season, and second of the night. Heinle's tally came with three seconds left on a power play to SRU's lone goal scorer, Gratton.
After last week's game against Lehigh, head coach Michael Joseph's thoughts on the contest were slightly more positive about his team and their performance.
"Certain aspect we did, it's still not as clean of a game as I'd like to see. We still haven't reached anywhere near what I think our potential is," Joseph said. "We could've played better. We have some work to do."
The Colonials hope to continue making progress this weekend against Lehigh and Drexel respectively.
About the Contributor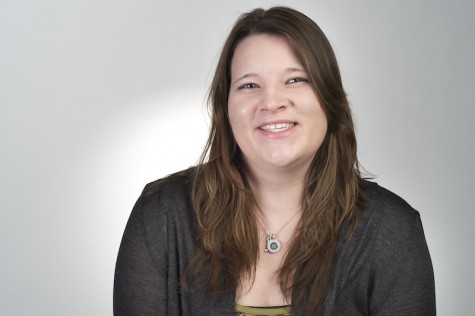 Audrey Gardner, Social Media Editor
Audrey Gardner is a senior advertising major with a minor in sport management. She is the Social Media Editor for RMU Sentry Media. She is the author...