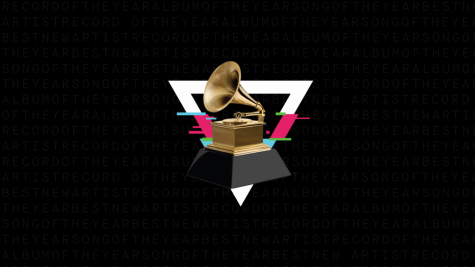 Zachary Somma, Contributor

December 6, 2019
The 2020 Grammy Awards are only a month away, with the Recording Academy recently releasing the list of nominees for every category. While the nominations are never perfect, and always start a discussion about who was snubbed or left off, it is always fun to try and predict who might win each award. So, fo...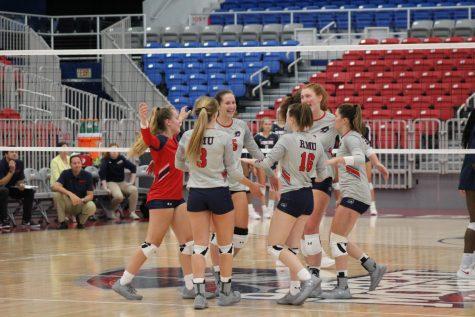 Logan Carney, Digital Content Director

November 17, 2019
MOON TOWNSHIP — This past week, the Robert Morris volleyball program signed three recruits to their class of 2020 in Emma Brown, Annie Monaco and Abby Ryan. "This 2020 class is exciting for us to add to an already tremendous team," said head coach Dale Starr in the press release from RMU Athletics. "...