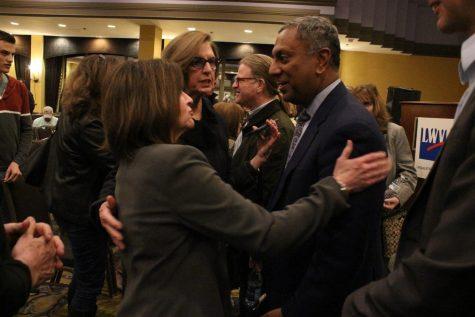 John Blinn, News Editor

April 3, 2019

Filed under News, Pittsburgh News, Top Stories
PITTSBURGH -- Democratic candidate Pam Iovino claimed victory over Republican candidate D. Raja at approximately 10 p.m. Tuesday night. RELATED STORY: Raja, Iovino face off in 37th District Senate Debate at RMU's Yorktown Hall pic.twitter.com/LI9U5lwj6N — Pam Iovino (@pamforpa) April 3, 201...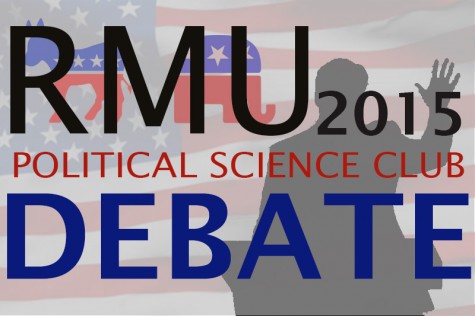 October 29, 2015

Filed under News, Top Stories
The gloves were on for both state senator candidates as Robert Morris University hosted the 37th State Senatorial District debate. Sponsored by the recently established Political Science club of RMU, the debate was held Wednesday night within Patrick Henry with an opening welcome from Mary Ann Rafoth, de...