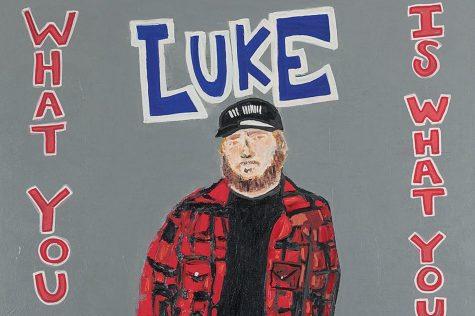 Michael Delehanty, Contributor

November 8, 2019
Country music superstar Luke Combs released his second full-length album, "What You See is What You Get" on November 8. The album features 17 brand-new songs, including smash-hits "Beer Never Broke My Heart" and "Even Though I'm Leaving." "What You See is What You Get" is the follow-up album to Comb's...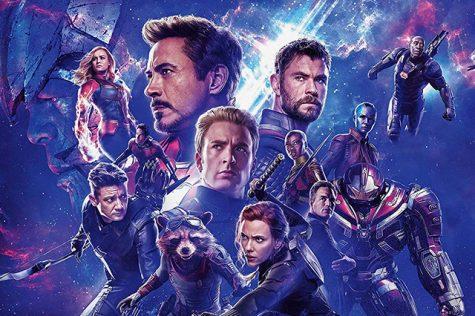 David Auth, Contributor

April 30, 2019
The universe that began with 2008's "Iron Man" has finally culminated in "Avengers: Endgame," which entered theaters on April 24. The movie is already breaking international box office records, receiving praise from critics and is a hot topic among Marvel fans. In its opening weekend alone,...