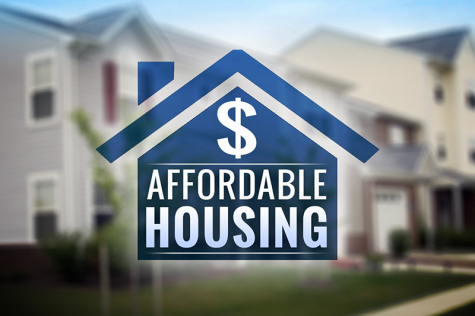 Soundharjya Babu, Contributor

February 18, 2019
PITTSBURGH - A $120 million project to help solve the affordable housing crisis will begin in Pittsburgh. Pittsburgh will be receiving $10 million for the next 12 years from the Housing Opportunity Fund. The Housing Opportunity Fund Department was created to meet the need for affordable housing...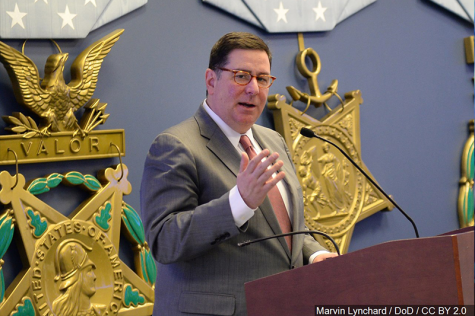 Michael Delehanty, Contributor

December 10, 2018
PITTSBURGH -- The Peduto Administration is committed to working with all interested parties to support affordable housing for city residents as well as to boost neighborhood development by helping community groups to grow. The 2019 budget includes a new commitment of $1.5 million in Community Development...