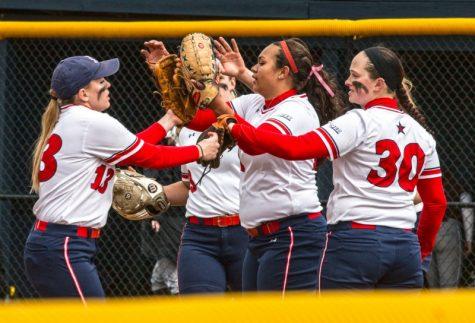 Delenn Poe, Contributor

April 23, 2019
AKRON, Oh-- The Robert Morris softball team (13-30, 4-4 NEC) travels to back to Ohio this Tuesday to take on the Akron Zips (10-27-2, 2-14-0 MAC). The Colonials last played against the Kent State Golden Flashes (20-23, 10-4 MAC) who swept the Colonials on Wednesday, April 17. The last games for the Zi...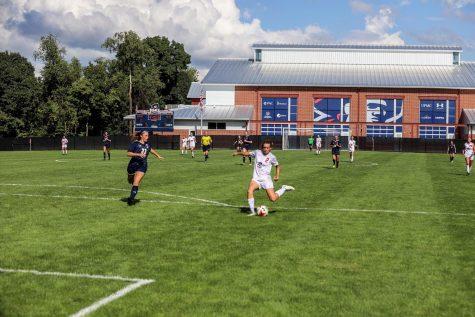 Michael Sciulli, Assistant Sports Manager

September 14, 2018
It was an absolutely beautiful day for soccer at the North Athletic Complex on Friday afternoon.  Underneath crystal clear skies the Robert Morris University Colonials women's soccer team (2-6) squared off against the Akron Zips (2-4-1).  It would be the Zips who would emerge victorious on the day...