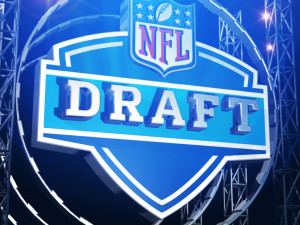 Daniel Kitchen, Staff Writer

April 30, 2015
The big day is finally here. Hundreds of mock drafts, ranking lists, profiles, and everything else you can think of has come down to three days of utter chaos. Sure, Jameis Winston seems likely to go first overall, and Marcus Mariota will probably go second to whichever team wins a backroom game of Russian...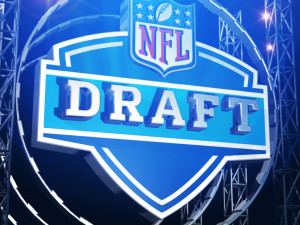 Daniel Kitchen, Blogger

February 20, 2015
Ladies and gentlemen, the draft season is in full swing - the bowl games are completed, and the best of the class are in Indianapolis performing before the largest group of scouts and analysts they will see until the big day(s) are here. The importance of these events is shown every year, as the Senior...