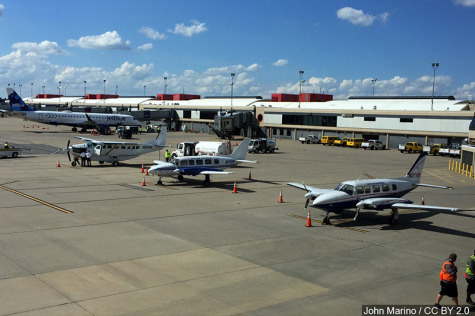 John Blinn, Assistant News Editor

January 23, 2019
PITTSBURGH -- During 2018, the Pittsburgh International Airport saw its busiest year for the first time in more than a decade, with passenger traffic up nearly 4 percent. According to a press release from the Allegheny County Airport Authority, Pittsburgh received up to 9.66 million passengers, which...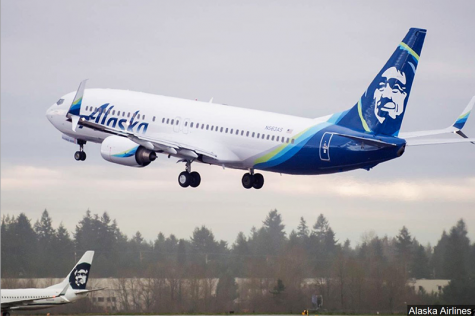 Gage Goulding, Assistant News Editor

October 26, 2018
PITTSBURGH -- Pittsburgh International Airport continues to increase passenger traffic for the 29th consecutive month. This past September has been the busiest since 2005, said the airport in a statement to media. Citing continued growth in seats and new nonstop flights, the airport reported traffic...