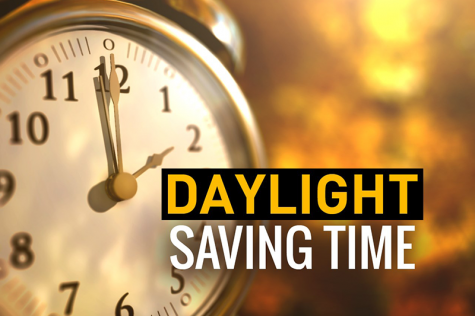 Gage Goulding, News Editor

March 10, 2019
MOON TOWNSHIP — At 2 a.m. Sunday morning clocks will skip forward an hour with Daylight Saving Time. While changing clocks around the world is the big focus of Daylight Saving Time, it is also a time to check up on your homes emergency preparedness. Allegheny County emergency services chief Matthew...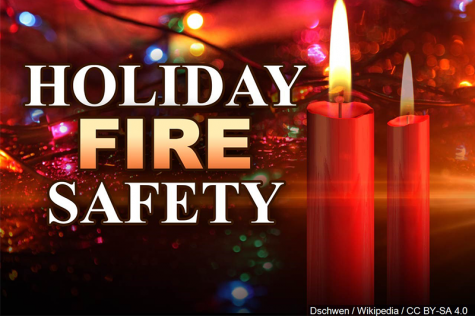 Soundharjya Babu, Contributor

December 4, 2018
PITTSBURGH -- The holiday season has come around once again, bringing more risks and injuries from simple objects that families should take precautions to avoid. Allegheny County Emergency Services Chief Matthew J. Brown encourages residents to stay safe with open flames during their celebrations. "Fires...