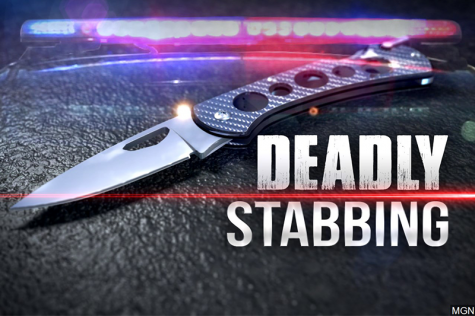 Gage Goulding, News Editor

December 11, 2018
MOON TOWNSHIP - Police are investigating a stabbing in Moon Township that left one person dead. The Allegheny County Police Department released in a statement Tuesday that a 48-year-old man was found with multiple stab wounds. Moon Twp. Police and paramedics responded to McKinney Drive Monday night...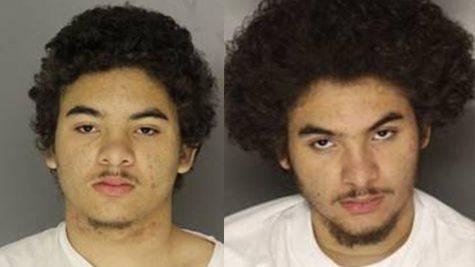 Michael Delehanty, Contributor

December 6, 2018
NORTH BRADDOCK -- The Allegheny Police Department is seeking the public's help in finding the suspect in two unsolved shooting incidents. In the early afternoon on Nov. 19, North Braddock Police responded to a call on Jones Avenue. A 44-year-old male had sustained a gunshot wound in his leg. The victim...