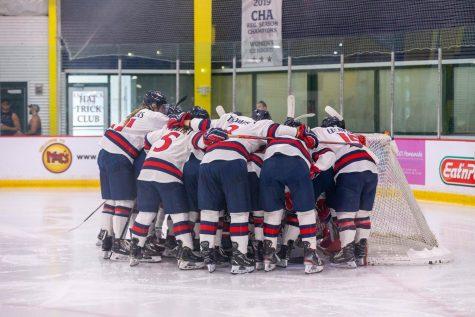 Jonathan Hanna, Assistant Sports Editor

September 28, 2019
MOON TOWNSHIP -- After winning their first game of the season against Union (0-2), the Robert Morris women's hockey team (2-0) was back in action on Neville Island against the ECAC foe on Saturday afternoon. The Colonials were able to sweep the Dutchwomen in dominating fashion, winning the game by a sc...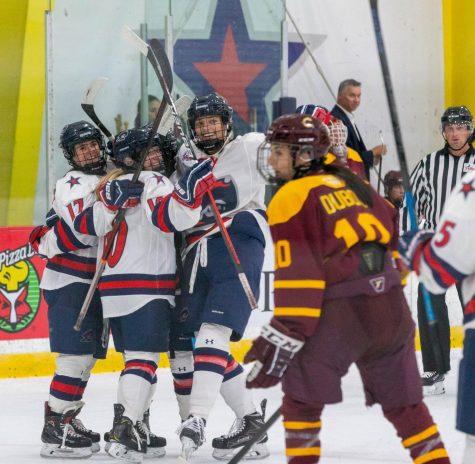 Owen Krepps, Contributor

September 26, 2019
Last season, RMU women's hockey completed a three-peat of College Hockey of America (CHA) regular-season championships, as they defeated Syracuse to clinch the title. But in the CHA playoffs, things went the other way, as Syracuse defeated Robert Morris 6-2 and ended the Colonials remarkable year....