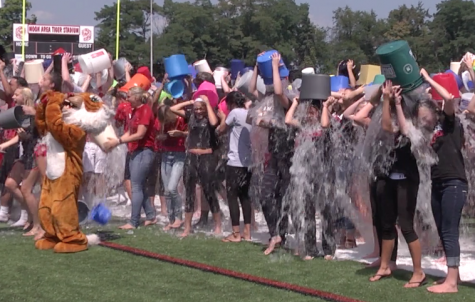 Delaney Hassell, Staff Reporter

August 26, 2014
Moon Area High School went above and beyond with over 300 students and faculty members participating in the wildly popular Ice Bucket Challenge. Among the faculty who took part were superintendent Curt Baker and principal Barry Balaski. Students who participated had to bring a donation, permission...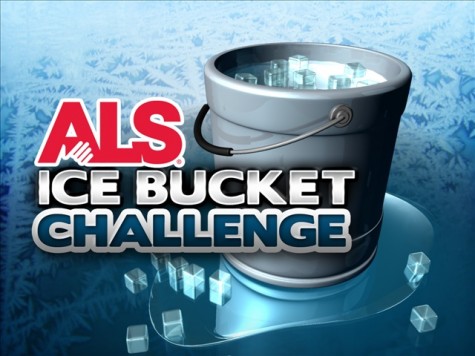 Delaney Hassell, Staff Reporter

August 21, 2014
For the past few weeks most people cannot open any form of social media without seeing the words "Ice Bucket Challenge", whether it is a video of a friend doing it or opinions about the latest viral social media movement. Famous athletes, singers and actors, such as Oprah Winfrey, former President George...