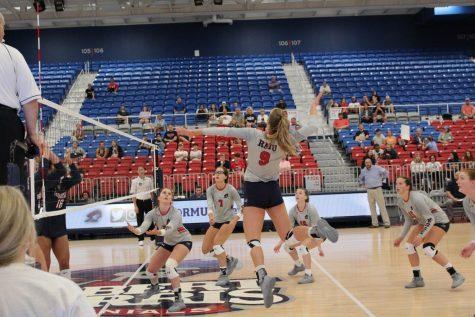 Samuel Goldberg, Contributor

October 11, 2019
MOON TOWNSHIP-- Tonight marked the 41st meeting between the Robert Morris (15-3, 5-0 NEC) and Fairleigh Dickinson Knights (1-18, 0-5 NEC) volleyball teams. RMU has had the advantage against the Knights as this win tonight marks their 11th straight win against Fairleigh Dickinson. Their all-time record ...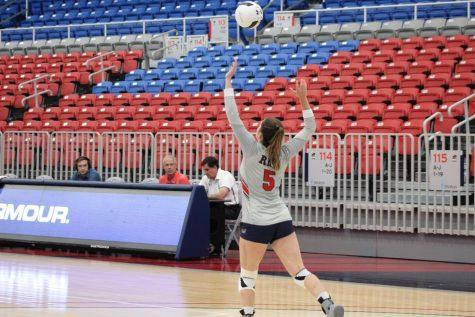 Josh Selzer, Contributor

October 9, 2019
MOON TOWNSHIP-- RMU volleyball (13-3, 3-0 NEC) looks to keep the ball rolling a little over halfway through their season, as the Colonials are undefeated in conference play through three matches. Their next matchup pits the team against the struggling St. Francis Red Flash (1-14, 1-2 NEC). RMU has ge...