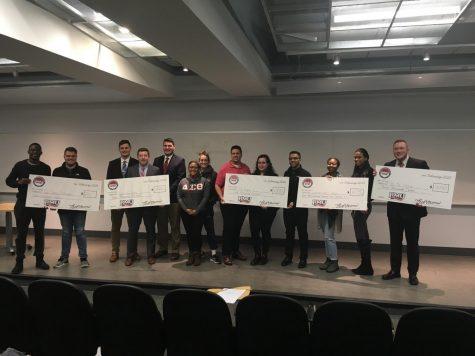 Amanda Ebner, Contributor

February 21, 2019
Update (2/22/2019): Our original reporting contained errors involving dollar amounts and proper names of organizations. These have been updated and we apologize for any confusion this may have caused. MOON TOWNSHIP -- On Feb. 20, 2019, seven student organizations gave presentations to the Student...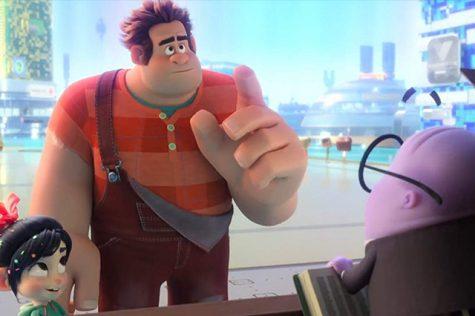 Amanda Ebner, Contributor

November 22, 2018
Just in time for Thanksgiving, Disney has released another film for families to enjoy. This time, the November release is none other than "Ralph Breaks the Internet," a sequel to 2012's "Wreck it Ralph." The new film follows Ralph, the good-natured "bad guy" of a retro arcade game, and his be...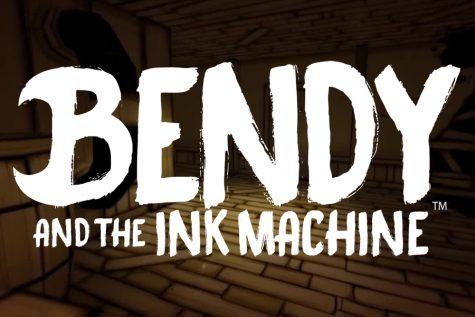 Amanda Ebner, Contributor

October 29, 2018
The long awaited finale of Bendy and the Ink Machine has arrived. Is it worth the wait?