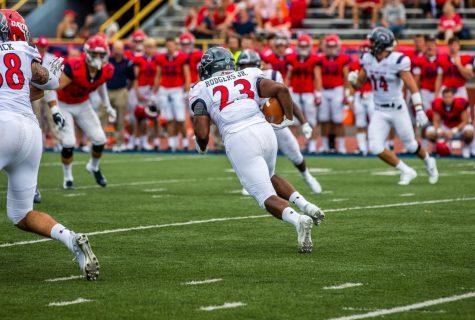 November 3, 2018
FAIRFEILD, Conn. -- The Robert Morris football team (2-6, 0-4) will hit the road this week after splitting their two-game home stand. Their opponents are the Sacred Heart Pioneers (5-3, 3-0), who have won their last two games. Their most recent game was a 49-26 victory over Bryant (5-3, 2-2) which was a ...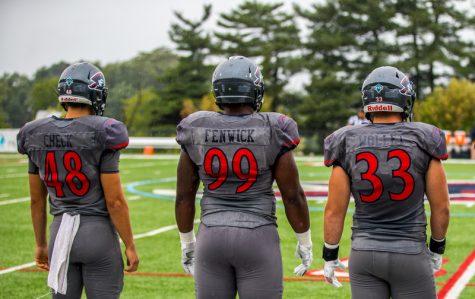 Samuel Anthony, Digital Content Manager

October 31, 2018
MOON TOWNSHIP -- After getting injured on Oct. 20 against the Central State Marauders, All-NEC preseason defensive lineman Amir Fenwick is set to make his return this weekend against Sacred Heart, after missing last week's match-up against the Saint Francis Red Flash. "Amir is going to be fine to go...