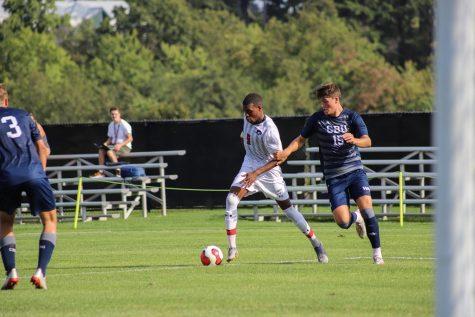 Andrew Arrigo, Contributor

September 27, 2019
MOON TOWNSHIP -- The Colonials (1-6-1) hope to take down Mount St. Mary's (3-3) in their first conference game of the season. The Colonials will be hosting the Mountaineers this Friday at 3:00 p.m. Recapping RMU The men's soccer team most recently faced the Howard University Bison (1-5-1) this pas...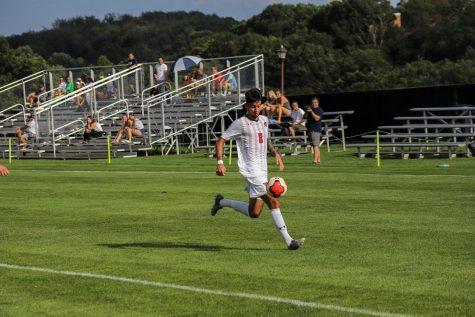 Andrew Arrigo, Contributor

September 22, 2019
MOON TOWNSHIP -- The Colonials men's soccer team (1-6) will be matching up against Howard University (1-4), an opponent that they have dominated over the past few years. The Colonials will host the Bison on Sunday at 11:00 a.m., where they will look to turn their season around. Recapping RMU The Colo...