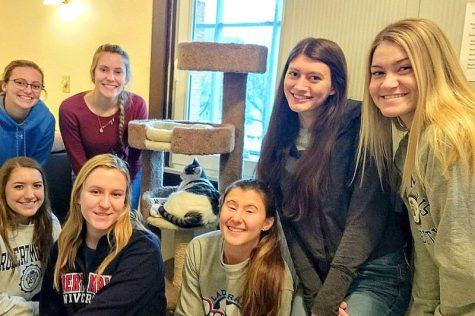 John Blinn, News Editor

January 28, 2020
MOON TOWNSHIP - More than thirty Robert Morris University students ventured into Moon Township on Jan. 18 to volunteer to help at various local organizations for RMU's annual "Day of Service." Volunteers were able to help animals and humans alike as they worked alongside World Vision, Animal Advocates,...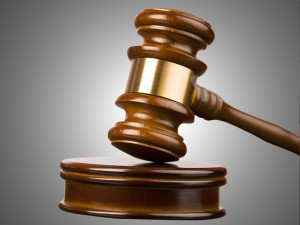 Soundharjya Babu, Assistant News Editor

November 14, 2019
ROBERT MORRIS UNIVERSITY - The third Student Government Association meeting announced the application process of the Community Adviser position. Community Adviser applications have opened up for the 2020-2021 school year. Anna Kowalok-Lewis, program assistant for community development from Residence...