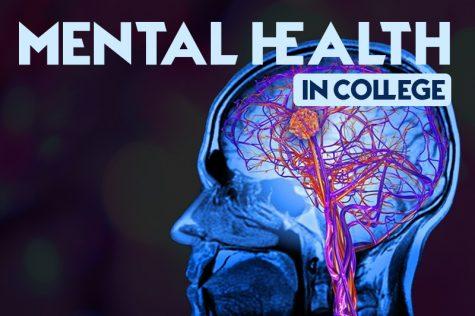 Michael Delehanty, News Editor

November 20, 2019
MOON TOWNSHIP - A mental health survey was released to RMU students on Nov. 4 by Healthy Minds. The Healthy Minds survey was made possible through funding of the JED Foundation, a non-profit organization that specializes in mental health and suicide prevention. The JED Foundation partnered with Healthy...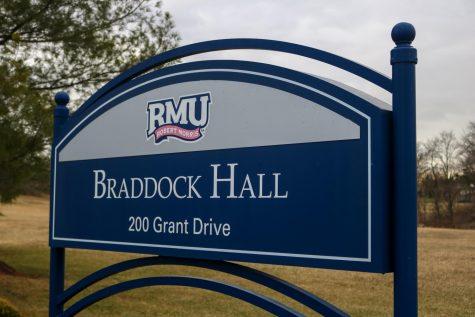 Gage Goulding, News Editor

March 13, 2019
MOON TOWNSHIP - Students at Robert Morris University will have one less choice for housing during the 2019-20 school year. In a statement released by the RMU Office of Residence Life on Wednesday, officials said that Braddock Hall would not be available for students to live in next academic year....