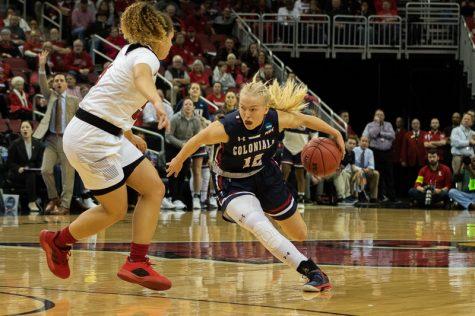 March 22, 2019
LOUISVILLE -- Asia Durr, a potential top five pick in the upcoming WNBA draft, and Louisville Cardinals (30-3, 14-2) left no doubt on the way to a dominating win over the Robert Morris University Colonials (20-10,16-2) by the score of 69-34. "I think the arena saw how a team could continue to figh...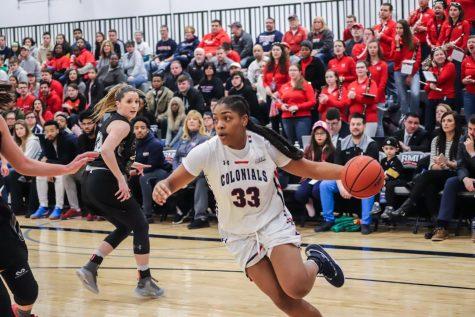 Samuel Anthony, Digital Content Manager

March 21, 2019
LOUISVILLE -- The Robert Morris Colonials come into their sixth-ever NCAA tournament appearance with the 12th ranked scoring defense in the nation. The Colonials have stifled their opponents to just 54.6 points game including only allowing one conference opponent to surpass the 60-point mark. They he...