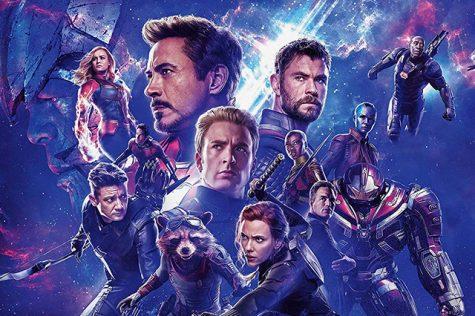 David Auth, Contributor

April 30, 2019
The universe that began with 2008's "Iron Man" has finally culminated in "Avengers: Endgame," which entered theaters on April 24. The movie is already breaking international box office records, receiving praise from critics and is a hot topic among Marvel fans. In its opening weekend alone,...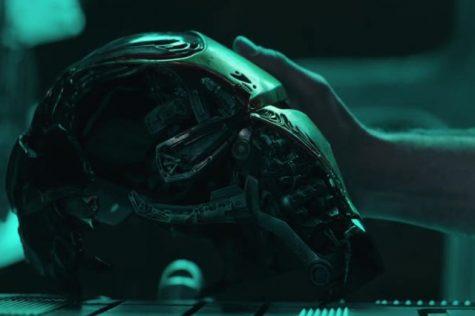 Logan Carney, Digital Content Manager

April 25, 2019
Before you see the movie, read all about the buzz behind "Avengers: Endgame!"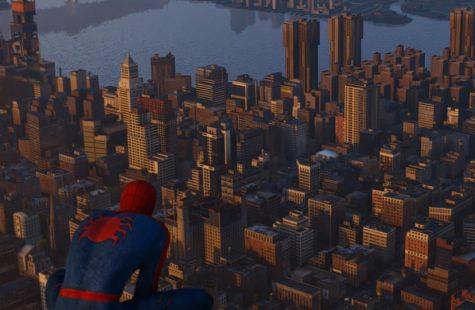 Garret Roberts, Assistant Arts and Entertainment Manager

September 10, 2018
A common theme among video games since their conception has been one thing: superheroes. Offering a way to become one of these characters and use the powers present in comic pages, Spider-man has been featured in games as early as the NES. Marking his first appearance in a game by Insomniac Studios,...