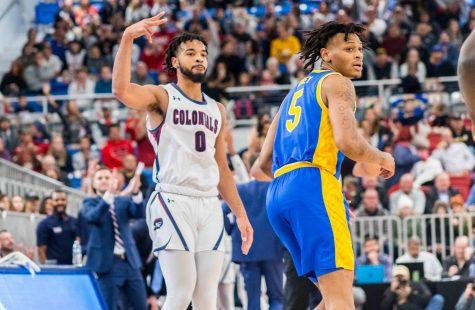 Austin Bechtold, Contributor

January 20, 2020
MOON TOWNSHIP-- Another weekend of RMU sports has come to a close, and the Colonials found themselves looking at mixed results. Both basketball and ice hockey teams saw action, as well as the women's track and field team, who participated in their first meet. Men's basketball falls to Merrimack ...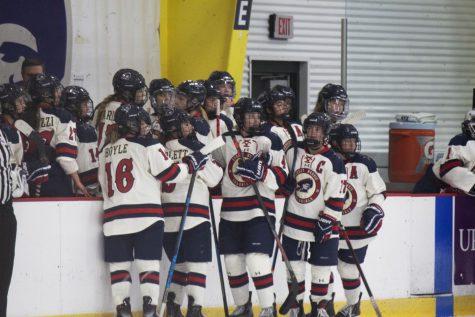 Austin Bechtold, Contributor

January 17, 2020
MOON TOWNSHIP-- School is back in session on the campus of RMU, but the winter sports calendar continues on as usual. As the 2020 calendar year begins along with a new decade, the opportunity awaits for Robert Morris sports teams to take advantage of new opportunities and carry over past success int...