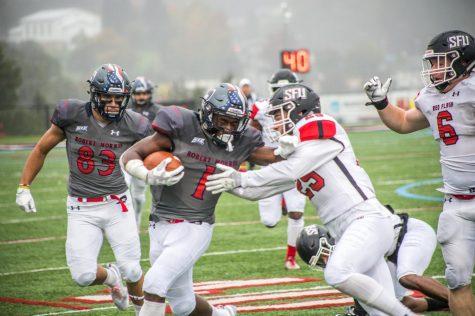 David Auth, Contributor

October 27, 2018
MOON TOWNSHIP -- The Robert Morris Colonials football team (2-8, 0-4), fell to the Saint Francis University Red Flash (3-5, 1-2) on Saturday. The Colonials came into the game looking to build off of their win the previous week against the Central State Marauders but wound up falling to the Red Flash...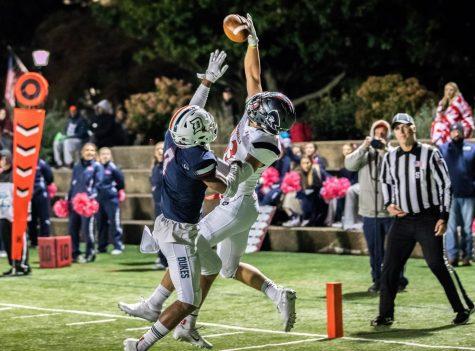 Nick Hedderick, Contributor

October 26, 2018
MOON TOWNSHIP -- The Robert Morris football team (2-5, 0-3) will enter their game this weekend coming off a victory for the first time in more than a month. The Colonials' four-game losing streak was ended last week after they knocked off the Central State Marauders (3-5, 1-3) by the score of 49-45....