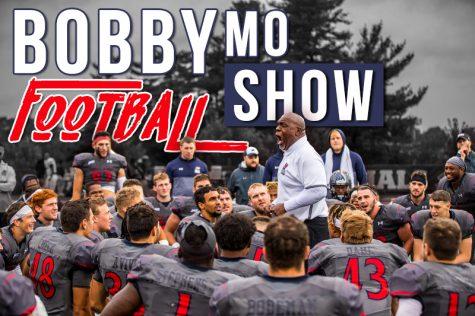 Sam Anthony, Michael Sciulli, and Luke Yost

October 11, 2018
Sam Anthony, Michael Sciulli and Luke Yost discuss the Robert Morris football team's defensive struggles, the potential of Alijah Jackson and their upcoming match-up against the Duquesne Dukes.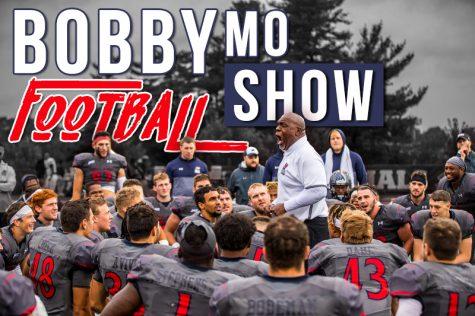 Sam Anthony and Michael Sciulli

September 26, 2018
Sam and Michael discuss the team's 49-46 shootout loss to the Bryant Bulldogs, the breakout game for Alijah Jackson, the continued defensive struggles and whether RMU can get their first conference win of the season on Homecoming against Central Connecticut State. ...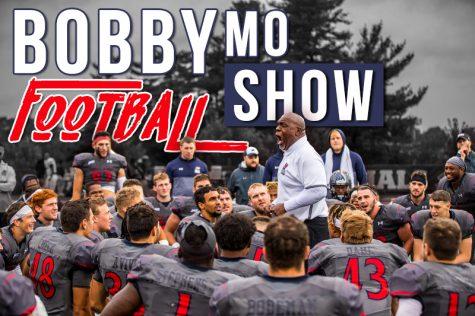 Sam Anthony and Michael Sciulli

September 19, 2018
Samuel Anthony and Michael Sciulli breakdown Robert Morris' 73-7 loss at the hands of the James Madison Dukes in what would go down as the worst loss in RMU Football History. Looking at both the good and the bad from facing one of the top FCS programs in the country. The guys also look ahead to NEC pla...