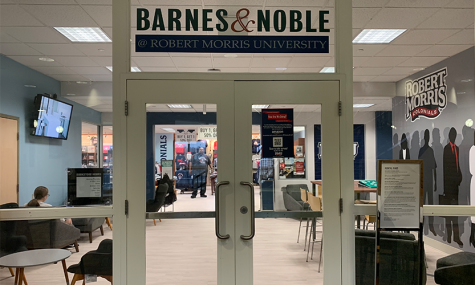 Soundharjya Babu, Assistant News Editor

April 18, 2019
MOON TOWNSHIP - Finishing touches have just been added to the RMU bookstore, completing the store's renovations. The project, which was funded by Barnes and Nobles, started on March 4 and continued on through spring break. The bookstore boasts updated flooring and graphics, as well as new apparel. RELATED ST...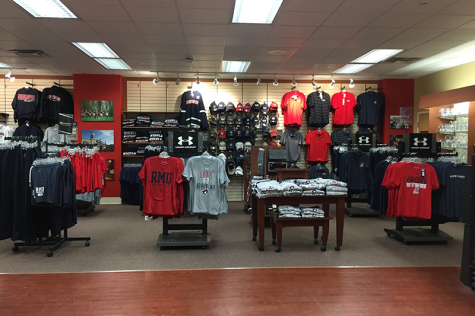 Soundharjya Babu, Contributor

February 28, 2019
MOON TOWNSHIP — New changes will be coming to the Robert Morris University bookstore over spring break. The on-campus bookstore will be going through a renovation to receive a new look. Funded by Barnes and Noble, the two-week project involves various changes inside the store as well as in the lobby...