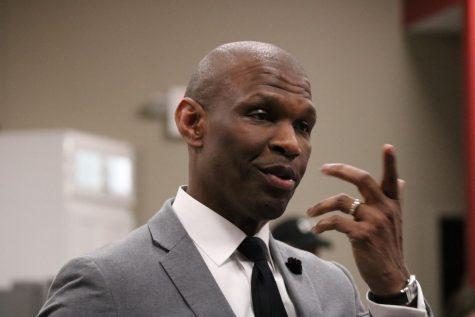 Soundharjya Babu, Assistant News Editor

September 10, 2019
MOON TOWNSHIP -- President Chris Howard recently discussed this school year and all that it entails as RMU gets ready for another semester. In an email issued to students, President Howard introduced plans for upcoming renovations for the School of Engineering, Mathematics and Science. The Richard...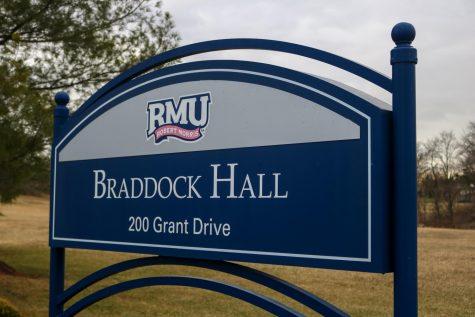 Gage Goulding, News Editor

March 13, 2019
MOON TOWNSHIP - Students at Robert Morris University will have one less choice for housing during the 2019-20 school year. In a statement released by the RMU Office of Residence Life on Wednesday, officials said that Braddock Hall would not be available for students to live in next academic year....