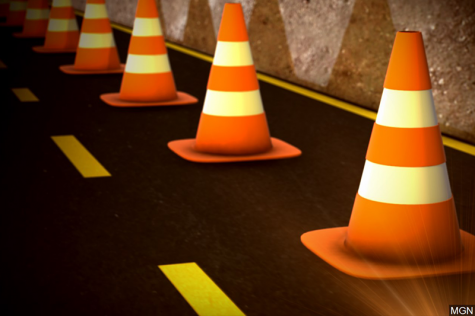 Briana Lewis, Contributor

February 9, 2019
ROBINSON TOWNSHIP - A Robinson Township road will be closed beginning Feb. 8 and into Saturday, Feb. 9 from 8 a.m. and remain closed as late as 5 p.m. Road work will occur on Silver Lane between Beaver Grade Road and Diana Drive where natural gas lines are being installed. A Facebook post by the Robinson Township Police Department stated the affected area will still be accessible for emergency vehicles, school. Port Authority buses and residents ...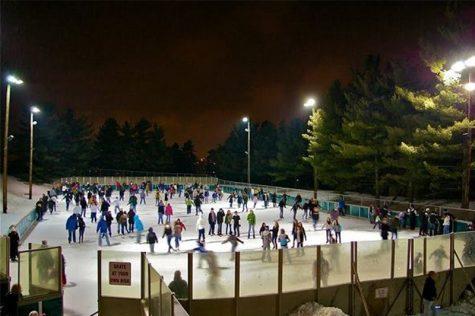 Briana Lewis, Contributor

December 9, 2018
PITTSBURGH -- The city of Pittsburgh announced the opening of the outdoor skating rink at Schenley Park. According to a press release by the city of Pittsburgh, Pittsburghers should "sharpen your skates and ready to enjoy another action-packed season of ice skating at the Schenley Park Skating Rink." This...