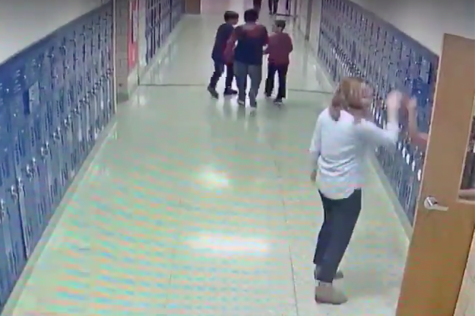 Gage Goulding, News Editor

March 13, 2019
PITTSBURGH - A teacher at Chartiers Valley has a unique way to say "goodbye" to students at dissmissal. In a video posted to Twitter by the Chariters Valley School District, elementary school teacher Amanda Beckett can be seen offering students several options to end the day. This is sure to cure even the wor...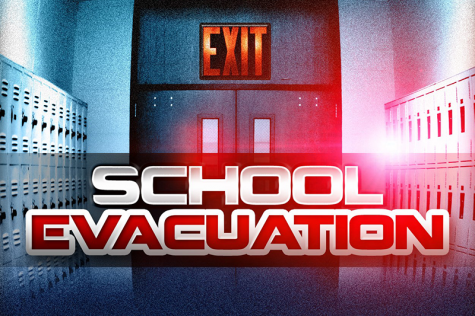 John Blinn, Assistant News Editor

February 26, 2019
COLLIER TOWNSHIP - Police and fire officials were called to Chariters Valley High School to investigate a gas odor discovered during a fire alarm. Staff and students evacuated Chartiers Valley after their fire alarm was triggered by a small amount of dust emiting from the schools construction site,...