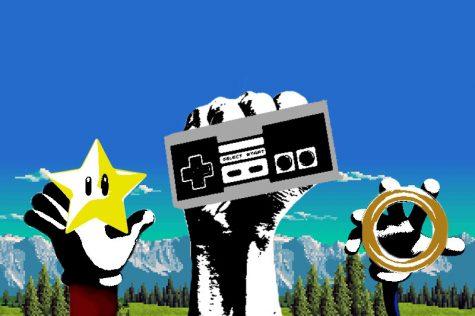 October 14, 2018
On Oct. 13, RMU's Top Secret Colonials kicked off their biannual "24 Hour Gaming Marathon" in Yorktown Hall. The event acts as a fundraiser for charities such as the Children's Miracle Network and the Best of the Batch Foundation. Participants at the event pay a required fee of $10 at the door or...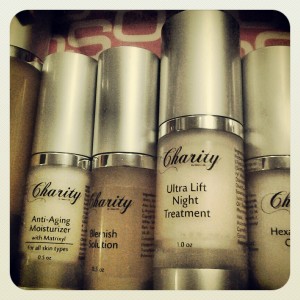 Ryan Bunker, Staff Writer

February 22, 2013
Each day, millions of women wake-up, shower and begin their daily beauty routine with special attention to the face. Makeup, a key staple in every woman's arsenal, not only hides imperfections and accentuates their assets, it ensures that women not only look good, but feel good as well. With that...