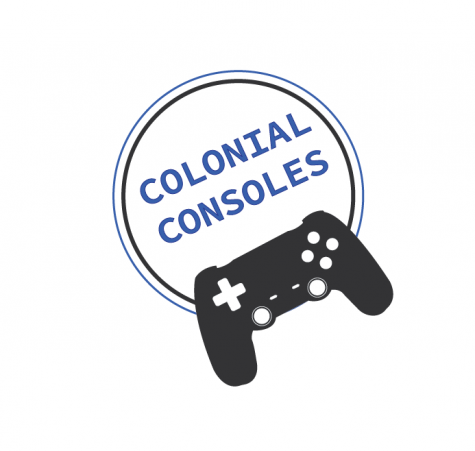 Garret Roberts and Malyk Johnson

November 13, 2018
In the is episode of Colonial Consoles, Dr. David Synowka talks about the new esports elective available to RMU students in the Spring semester. After the interview, Garret and Malyk talk about the XO18 Conference, the final "Smash Bros. Ultimate" character roster, changes to "Overwatch" and the "D...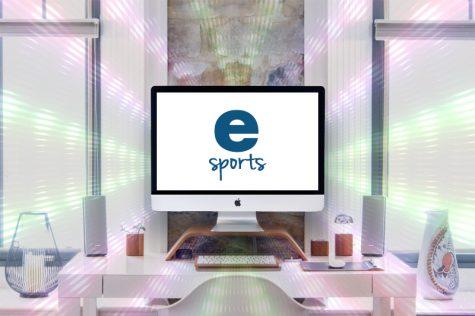 Scott Mcdanel, Contributor

November 7, 2018
The School of Business is looking to enroll students in a new experimental elective class this coming spring semester, which focuses on the fast-growing industry of esports. Robert Morris isn't the only school jumping in on this trend, which Dr. David Synowka, professor of sport management and depar...