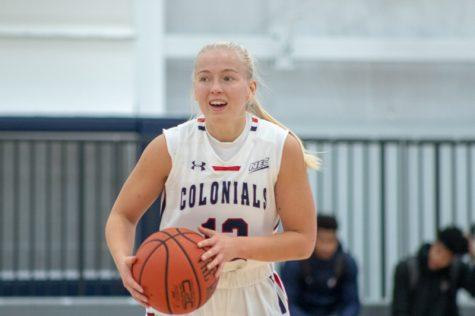 Zachary Somma, Contributor

December 8, 2019
MOON TOWNSHIP-- The Robert Morris women's basketball team (4-4) failed to sweep their three-game home-stand after losing to the Delaware Blue Hens (3-5) 73-62. This was the Colonials' final home game for over a month, as they begin a five-game road trip next week. The troubles started early for the Co...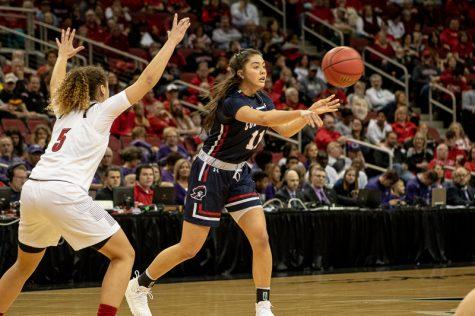 Zachary Somma, Contributor

December 1, 2019
MOON TOWNSHIP-- The RMU women's basketball team (4-3) led all but 21 seconds during their 71-57 win over the Xavier Musketeers (1-5) on Sunday. It was a dominant first-half performance from the Colonials, as they held the Musketeers to just 17 points while putting up 42 of their own in the first 20 ...