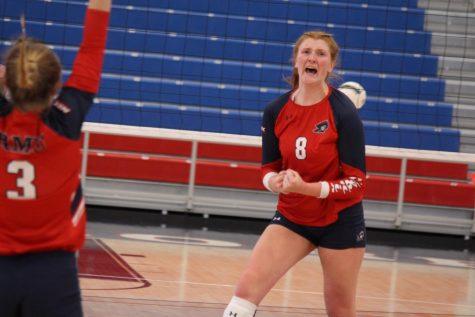 Jonathan Hanna, Sports Assistant Editor

November 8, 2019
MOON TOWNSHIP-- On a cold November evening, the Robert Morris volleyball team (23-3, 13-0) hosted the Central Connecticut State Blue Devils (12-13 8-5), looking not only to stay undefeated in Northeast Conference play but also win their first NEC Regular Season title since 2008. That is exactly what ...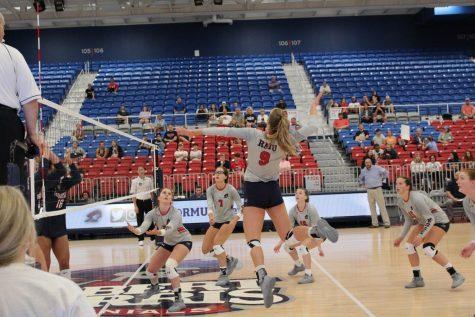 Samuel Goldberg, Contributor

October 11, 2019
MOON TOWNSHIP-- Tonight marked the 41st meeting between the Robert Morris (15-3, 5-0 NEC) and Fairleigh Dickinson Knights (1-18, 0-5 NEC) volleyball teams. RMU has had the advantage against the Knights as this win tonight marks their 11th straight win against Fairleigh Dickinson. Their all-time record ...