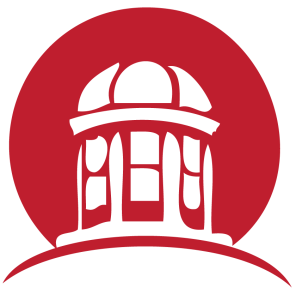 John Blinn, News Editor

September 25, 2020
MOON TOWNSHIP -- Robert Morris University has established a new scholarship program in an attempt to set itself apart from local rival Duquesne University. Up to $40,000, that's how much a student who has been accepted into both Robert Morris and Duquesne could save if they opt to enroll at RMU. ...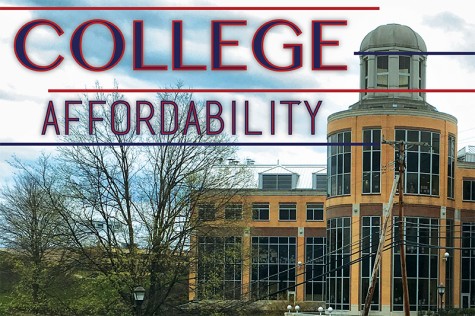 Brittany Mayer, Assistant News Editor

April 4, 2016
Financial aid is a process most college kids will have to deal with in their college career; that is why RMU held a College Affordability Session. The session was held on March 31 in the Charles L. Sewall Center for students worried about the debt college can cause and how they could possibly pay...