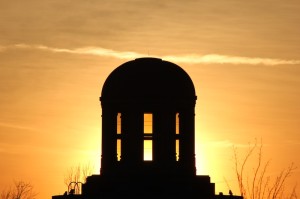 Gage Goulding, News Editor

March 26, 2019
MOON TOWNSHIP - For schools that miss out on the NCAA tournament, officials turn to smaller tournaments in order to get their moment in the spotlight. After the Colonials failed to post a season-long record that qualified the team for selection to the NCAA tournament, university officials have turned...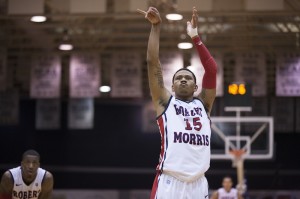 Jon Fisher, Assignment Editor

February 14, 2014
Former President Theodore Roosevelt wanted a reform of the college football landscape during his time in the White House. Thus, the National Collegiate Athletic Association was born. Since the 1930's, college sports and universities have never been more turbulent. With sports, comes money. The more...