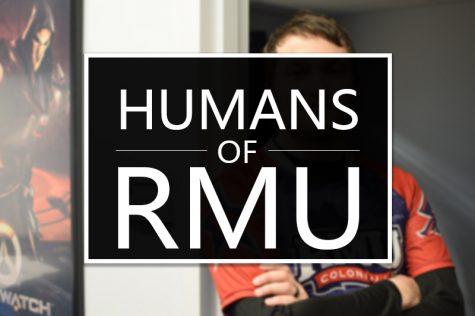 Garret Roberts, Arts and Entertainment Editor

February 3, 2020
MOON TOWNSHIP -- When you think of Robert Morris University's North Athletic Complex, there are plenty of ways for athletes to train. Treadmills and weights line the walls of the building and offer plenty of ways to get in shape. For those looking for more directed activities, studios and basketball courts...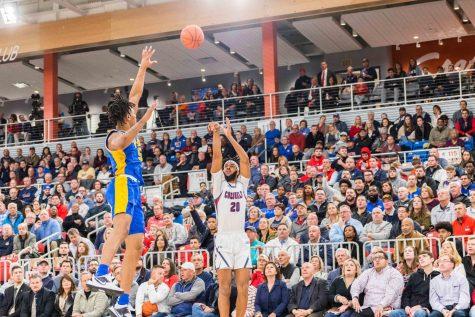 Logan Carney, Digital Content Director

November 12, 2019
MOON TOWNSHIP -- Just like the Robert Morris women's team did for Pitt back in 2002, the University of Pittsburgh's men's basketball team (2-1, 1-0 ACC) traveled to Robert Morris to play the first-ever basketball game at the Colonials' (0-3) new arena. "I think that, in general," said Robert Morris...