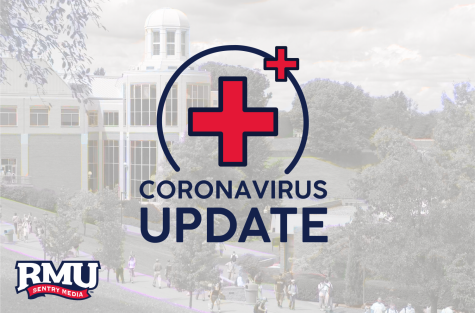 Michael Delehanty, Contributor

March 18, 2020
UPDATE: March 18 at 9:00 p.m. President Chris Howard sent an update Wednesday evening, stating that a replacement in-person commencement would take place during the Fall 2020 semester for those interested.  ORIGINAL STORY MOON TOWNSHIP - The 2020 Commencement ceremony at Robert Morris University, o...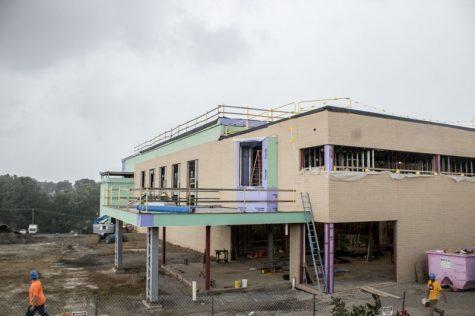 Malyk Johnson, News Manager

October 2, 2018
Robert Morris University announced that the UPMC Events Center will be finished in time for the 2018-2019 commencement ceremony in an email. The graduate ceremony will be held on Friday, May 10 at 4 p.m., and the undergraduate ceremony will be held the day afterwards at 10 a.m. Guests attending...